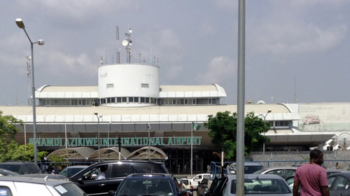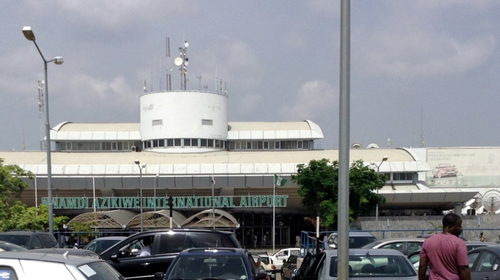 With just about two weeks left to the reopening of the Abuja airport, Minister of State for Aviation, Hadi Sirika, has installed a countdown clock at the gate of the airport to pressure the contractor to deliver on the set date.
Item fulltext
Sirika made this known in a tweet on Tuesday.
Recall that the minister had announced that repairs on the Nnamdi Azikiwe International Airport was 75 per cent completed, indicating the possibility for the contractor to meet up with the April 19 reopening date.
"I am happy to announce we are at 75 percent completion of Abuja airport rehabilitation. The programme of work is running as outlined" the minister said.
Sirika had vowed to resign from his position if repairs on the airport runway isn't completed within six weeks.
"I am very comfortable that we will be able to meet the targeted six weeks. We have a guarantee that it will be done. I will resign if the closure of the runway goes beyond six weeks. My reputation is at stake." Sirika had said last week.