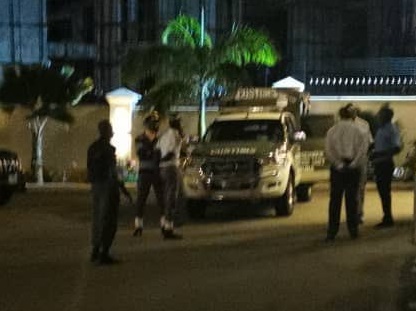 The Nigeria Customs Service (NCS) confirmed on Thursday that its officials raided Fraser Suites, a five-star hotel in Abuja, on Wednesday night in search of cars smuggled into the country.
Customs spokesman, Joseph Attah, said the hotel was raided after a total of ten smuggled cars were identified.
He said four of the cars have been seized while six were still parked at the hotel premises.
He said, "Our men got wind that some cars were smuggled in and they were being taken to the hotel, in their car park. So we went to the place and invited their managers. We left with four of the cars and six are still there.
"This morning the manager followed us to our office and he wrote an undertaken that if he can provide the papers, we will release the cars to them."