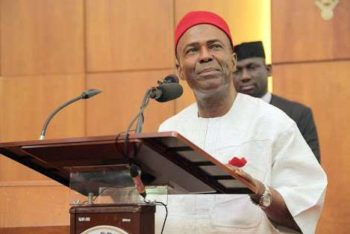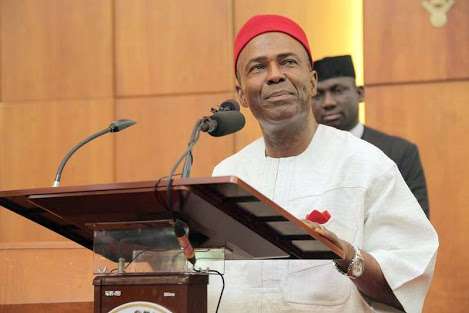 The Federal Government has lauded state oil company, the Nigerian National Petroleum Corporation (NNPC) for venturing into the development of renewable energy across the country.
Minister of Science and Technology, Dr Ogbonnaya Onu, gave this laudation during his visit to the NNPC's pavilion at the ongoing Technology and Innovation Expo 2018 in Abuja.
The minister according to a statement by the state oil company said NNPC's foray into renewable energy would help the country maintain energy security, boost the national economy and position Nigeria for fuel export market.
He said, "It is important that we spend a lot of our energy in making sure that we prepare for the future, and the future is in renewable energy. I feel happy that this is going on. We are collaborating with NNPC in that respect to make it a reality."
Onu added that his ministry was interfacing with the corporation in converting flared gas into methanol, adding that methanol and ethanol production in the country would go a long way in making the country stable in energy supply.
"Because of the abundance of natural gas in Nigeria, we should be able to use all the flared gas and convert it into methanol which will make it more useful not just in energy but in power and petrochemical industries. We need to build a strong chemical industry in Nigeria to enable us industrialize in a manner that will make us truly a great nation," he said.