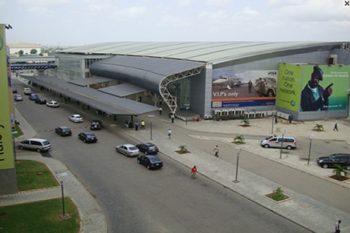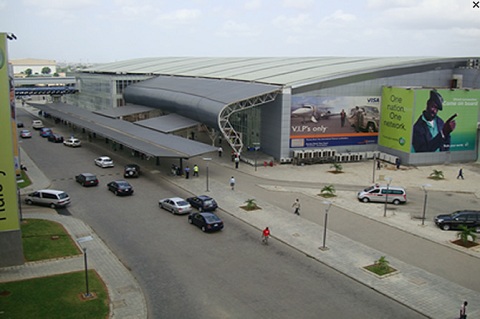 Bi-Courtney Aviation Services Limited (BASL), operators of the Murtala Muhammed Airport Terminal Two (MMA2), on Monday disclosed that it is losing 50 per cent of its revenue following the failure of the regulatory authorities to approve the commencement of regional operations at its terminal.
The company also claimed that the Build, Operate and Transfer (BOT) agreement it entered with the Federal Airports Authority of Nigeria (FAAN) on the operation of the terminal was for 36 years and not 12 years as being claimed by some stakeholders.
Managing Director/Chief Executive Officer of BASL, Capt. Jari Williams said the company has fulfilled all the requirements for the commencement of regional flights but the approval was being withheld by the Nigeria Civil Aviation Authority (NCAA).
Williams spoke alongside the Legal Officer of the BASL, Tola Oshobi, SAN, the Head of Operations, Salu Mobolaji during a tour of MMA2 facilities on Monday.
He disclosed that billions of naira had been sunk into installing state of the art facilities for the regional operations.
The BASL boss recalled that NCAA had earlier given approval for the operations but suddenly backtracked on the eve of the commencement while appealing to the regulatory authorities to grant the MMA2 necessary imprimatur to commence the operations.
He said it was not true that the same terminal could not be used for both domestic and regional operations, noting that what is important is segmentation.
"Go to Accra, Lome, they have both domestic and international in the same terminal and operations still go on. All that is needed is segregation of the operating areas. Go to Heathrow Terminal 1, Terminal 2, 3, 4,5 both domestic and international operations happen there", the MD said.