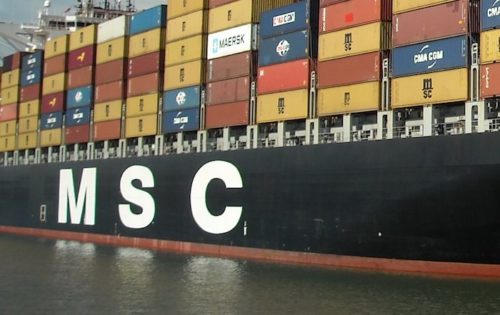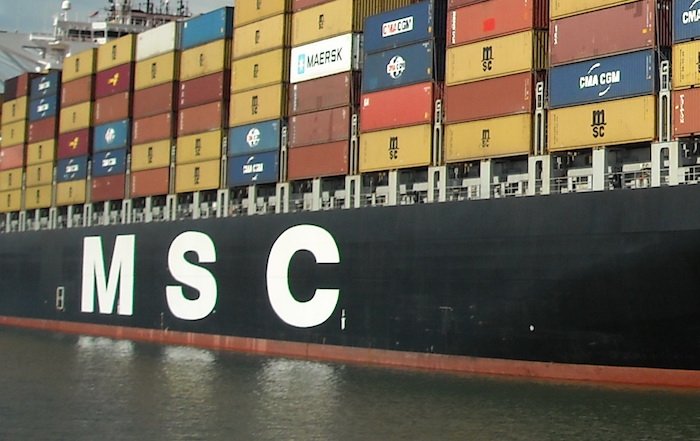 Mediterranean Shipping Company (MSC) is joining a growing list of carriers that have pledged not to use the northern sea route for shipping between Europe and Asia.
MSC said in a statement Thursday that its decision is based on environmental concerns, adding that it will instead focus on improving environmental performance on existing global trade routes.
"As a responsible company with a longstanding nautical heritage and passion for the sea, MSC finds the disappearance of Arctic ice to be profoundly disturbing. Every drop in the oceans is precious and our industry should focus its efforts on limiting environmental emissions and protecting the marine environment across existing trade routes," said Diego Aponte, President & CEO, MSC Group.
MSC's plan to avoid the NSR follows similar positions held by CMA CGM and Hapag-Lloyd, who have both recently announced that they will not use the route for foreseeable future because of environmental concerns.
In September 2018, Maersk sent one of its new Baltic feeder vessels, the Venta Maersk, on a one-off passage of the NSR on its voyage from Asia to Northern Europe. Despite the success of the voyage, Maersk underscored that the passage was a one-off trial designed to gain operational experience into the region and to test vessel systems.
MSC said its decision to avoid the NSR is complementary to the company's broader strategic approach to sustainability.
"MSC is on a well-defined pathway to meet the 2030 IMO level of ambition for CO2 emissions intensity reduction. The great challenge which remains for container shipping this century is how to decarbonise and meet the UN IMO's future emissions goals beyond 2030. While we are fully supporting these more distant targets, this will not be achievable without some major breakthroughs in fuel and propulsion technologies," said Bud Darr, Executive Vice President, Maritime Policy & Government Affairs, MSC Group.
The shipping lines' decision to shun the NSR comes against the backdrop of shrinking Arctic sea ice that has opened the Northern Sea Route to commercial shipping opportunities.
At a recent working meeting of the Northern Sea Route Public Council, Russia's state-run nuclear energy company Rosatom, which was selected by the Russian government to operate the NSR, said it expects shipping along the Northern Sea Route to increase more than four-fold by 2024 compared to 2018 levels. Rosatom estimates that the route will require more than $11 billion in investments to make it safe and viable.