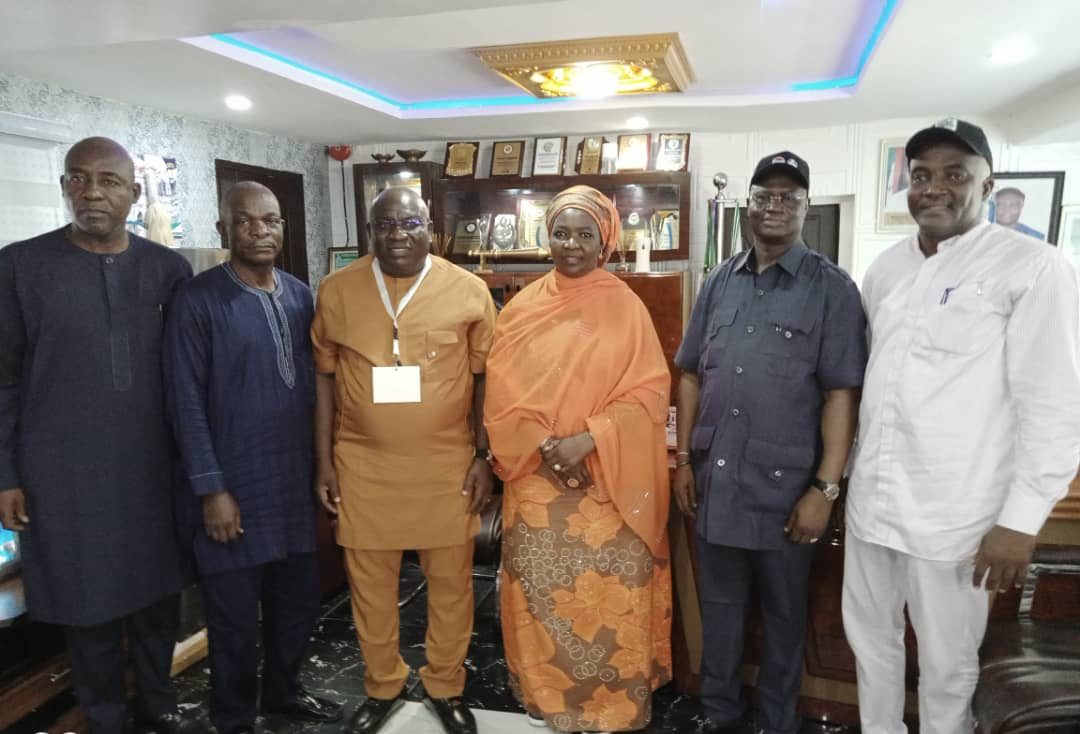 President General, Maritime Workers Union of Nigeria (MWUN) Comrade Adewale Adeyanju, has called on the Federal Ministry of Transportation to consider increasing the tariffs of terminal operators, which he noted has been stagnated since the ports were concessioned in 2006.
Adeyanju, stated this in Lagos on Monday during the Nigerian Ports Authority (NPA) and Dockworkers branches of the union 5th delegate conference where Comrades Ifeanyi Mazeli and Ibrahim Ohize were respectively reelected for a second term, which will last for another four years unopposed.
Adeyanju said increasing the tariffs of terminal operators will boost their financial capacity to enable them fulfil their obligations to members of the union and the government.
"We believe all the terminal operators are our employers and they have been complaining bitterly anytime we have issue of Collective Bargaining Agreement (CBA) or NJIC for dockworkers. Their tariffs for the past seven to eight years has not been increased. So we felt there is a need for the government to look inward and see how they can increase their tariffs due to overhead costs some of them have incurred from 2014 till date," he said.
On the issue of biometric identification cards to dockworkers, Adeyanju expressed concern over failure of the Nigerian Maritime Administration and Safety Agency (NIMASA) to reissue the identity cards to registered dockworkers 10 years after the ones they currently hold had expired.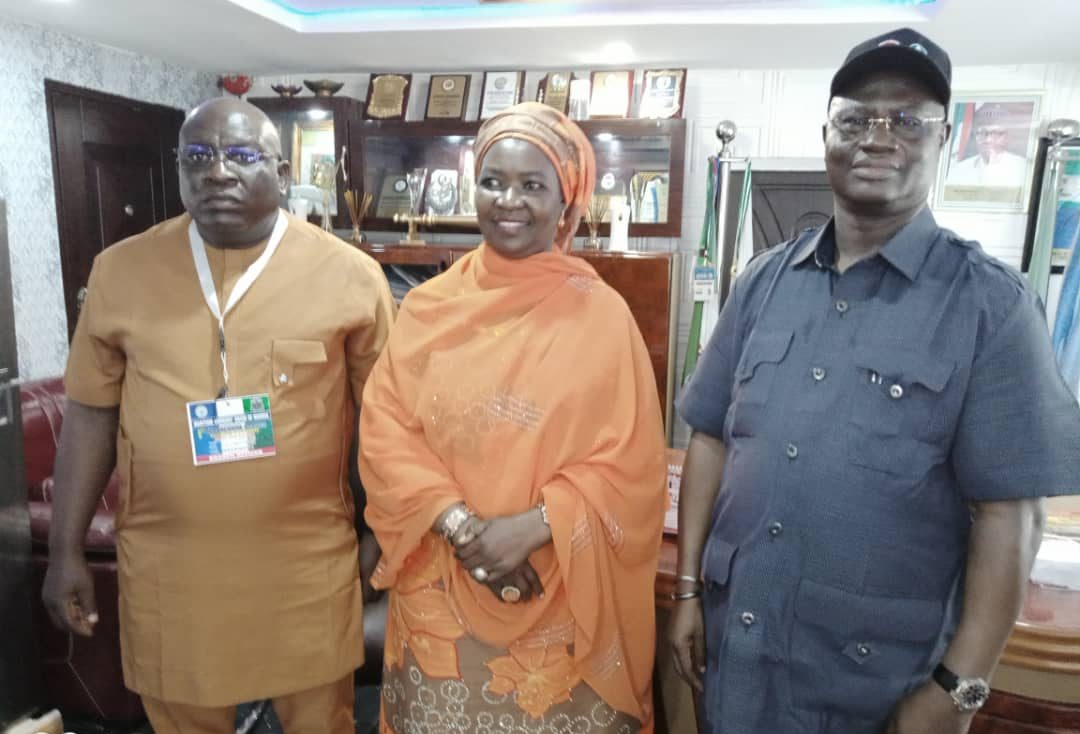 This, he said, has often led to incessant embarrassment of mistaken identity of dockworkers for hoodlums.
He warned that should NIMASA continue to renege on its promise to issue biometric cards to dockworkers, the union will have no option than to resort to any appropriate means to get redress.
"It is strange that a decade is gone and still counting, dockworkers are yet to be reissued with biometric identity cards as promised. As a union, we have gone through all routes to get action on this matter but there seems to be a deliberate scheme put in place to deny our members this important document, which is meant to serve as their legitimate means of identification as they are often embarrassed and mistaken for hoodlums because of lack of identity," he said.
Adeyanju assured the Seaport Terminal Operators Association of Nigeria (STOAN) and other stakeholders as well as employers of the union's commitment to continue to partner and collaborate with them to ensure industrial harmony.
Earlier in his remarks, President of NPA branch, Comrade Mazeli, while expressing appreciation to the NPA management for raising the gratuity of workers on retirement from 180 to 280 percent, appealed to the Authority to increase the salary of workers, which he noted was last reviewed in 2004.
Mazeli also appealed to the NPA to employ more junior workers to boost its workforce, which he noted has been on the decline as a result of promotions, retirement and deaths.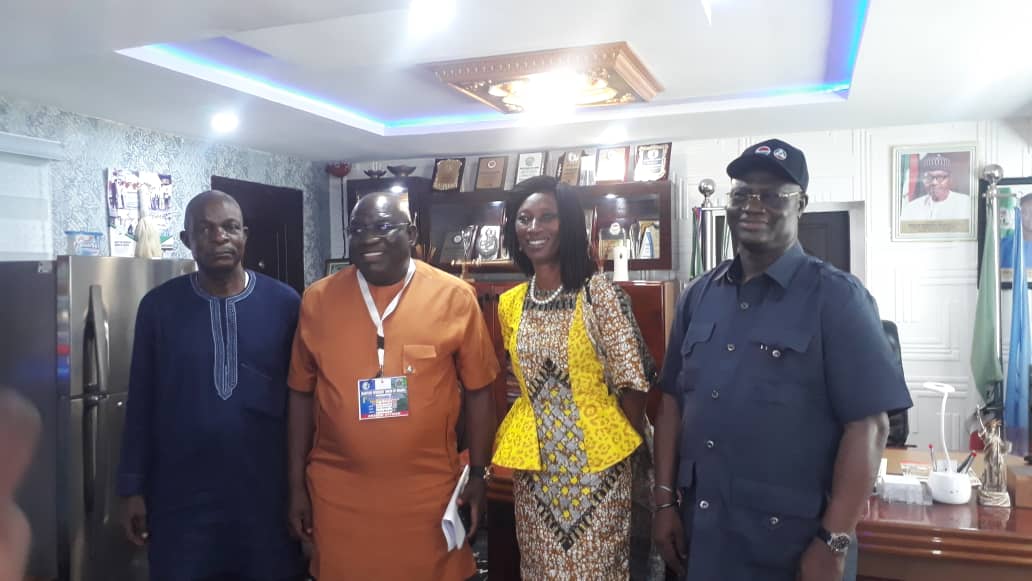 "As a matter of fact, there are hundreds of private jetties operating in the country and yet the presence of the NPA is not there. There is a need to reverse the trend for obvious reasons.
"We also wish to appeal to the NPA, Nigerian Shippers Council and other related agencies to engage the shippers and shipping companies to ensure that they direct their ships to other ports outside Lagos so as to boost economic activities of the ports and make them viable," he said.
On his part, President, dockworkers branch, Ibrahim Ohize, highlighted some achievements of the branch to include the signing of dockworkers CBA, severance package for tally clerks and onboard security men, adoption of scientific approaches in conflict resolutions among others.
Representative of the Acting Managing Director of NPA, Mrs Harira Muhammed, promised to forward the request and concerns of the NPA President to the management for necessary action.
Port Manager, Lagos Port Complex, Apapa, Mrs Funmilayo Olotu and Managing Director, Micura Stevedoring Services, Michael Ubogu, expressed appreciation to the NPA and dockworkers branches of the union for sustaining industrial harmony at the port.