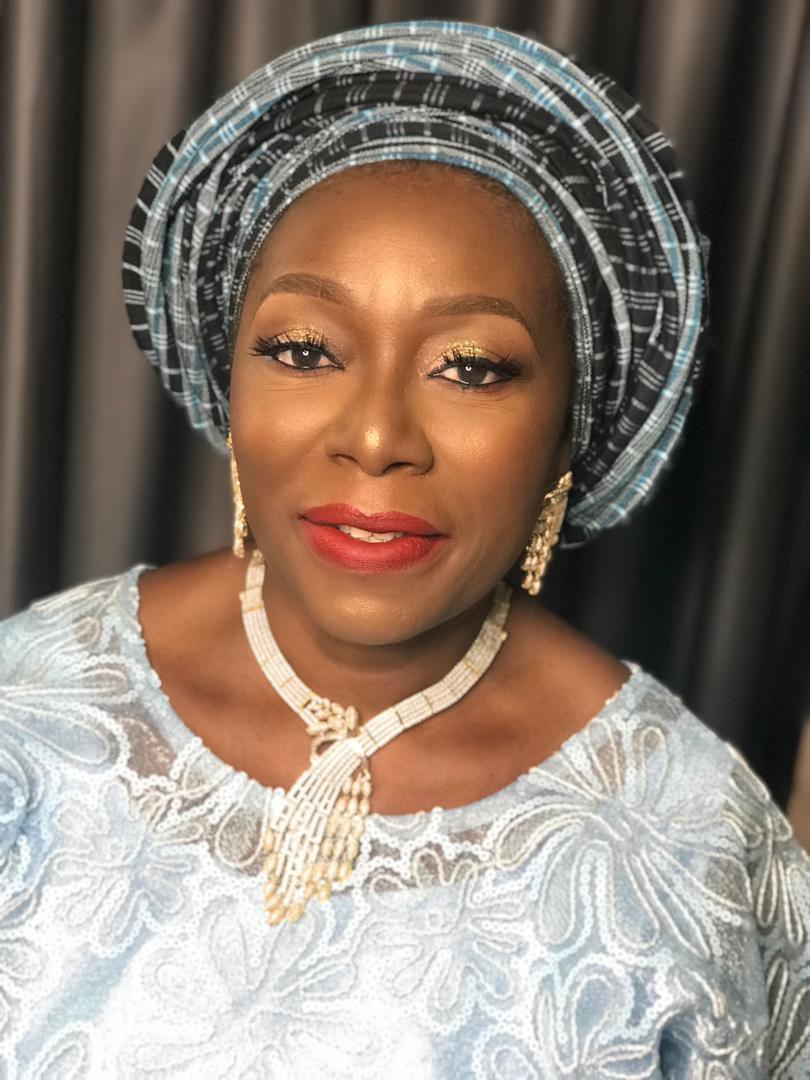 Mrs Stella Shittu, wife of the immediate Past National President, Association of Nigerian Licensed Customs Agents (ANLCA), has showered praises on her husband, Prince Olayiwola Shittu on the occasion of his 70th birthday.
In an interview she granted SHIPS & PORTS, Mrs Shittu extolled her husband's qualities, describing him as a man of integrity and full of wisdom.
Having been married for 32 years and blessed with three children, Mrs Shittu said her husband has remained her best friend.
She said, "My husband is an amazing husband. He is a humble and disciplined person. He has integrity because he does not like anything that would bring shame to him.
"He is somebody who is true to himself and would do nothing that would affect his reputation. He always does things that would make him proud of himself. My husband has a heart of gold.
"We have been married for 32 years with three beautiful kids. All through the years, he has been not just my husband but my brother and best friend. At first it was not too rosy for us. We had our down moment but we thank God for today because things are better than it used to be and I thank God for the way everything has been going for us.
"He showers me with so much love as a wife and the family. When I am going the wrong way, he calls my attention and when we have issues, he always makes sure we resolve it together as a couple without bringing in a third party.
"On the occasion of his landmark birthday, a new day has just begun for him and we thank God for this day. I thank God for my husband's life, for making him see this great landmark birthday in life.
"The happiness and fruitfulness in this life journey with him is like a thousand miles along unknown terrain but full of desires and hope every day for me and my husband. It is always new for me every morning on this journey.
"I am always there with him to share and bear with him and to rejoice with him, today and every other day. I pray that God should keep him for the rest of the years that he would live on earth. I wish him an amazing happy birthday."