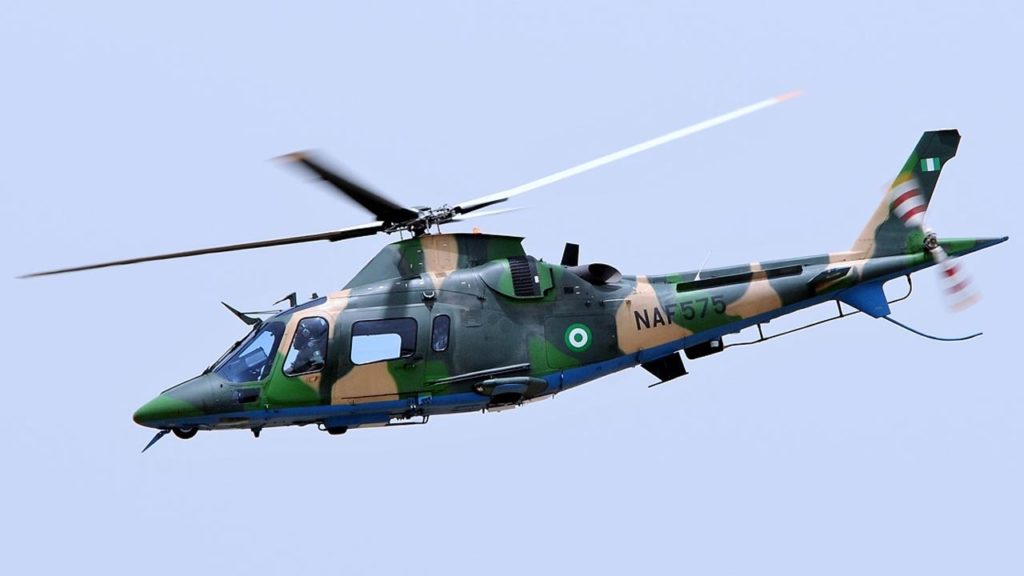 The Nigerian Air Force, NAF, has stepped-up Special Forces to Bayelsa as part of its efforts to enhance the security of lives and property in the Niger-Delta region.
The Chief of Air Staff, Air Marshall Sadiq Abubakar, disclosed this on Thursday during an official working visit to the Bayelsa Mobility Command in Yenagoa, the state capital.
Abubakar, who also paid courtesy visit to the state Governor, Seriake Dickson, said personnel of the Force were combat ready to safeguard communities in the region, adding that plans were also underway to add more officers to the already deployed Special Forces in the state.
He explained that the deployment of more airmen and women were necessary in the move to tackle security challenges not only in Bayelsa, Niger-Delta but country at large.
Abubakar said: "We have recently deployed Special Forces to Bayelsa and we intend to do more as soon as we resolve issues of accommodation.
"We are working hard to reposition the force because we need an Air Force that has the right to structure, right to manpower deposition, an Air Force that has the right capability to be able to deal with challenges of 21st century."
The Air Force Chief, also inaugurated the renovated Mobility Command Headquarters and Officers' Mess in Bayelsa and urged Officers to be more dedicated towards achieving professional and disciplined force.
Earlier, at the Government House, Governor Seriake Dickson, who pledged more support to the activities of NAF said, the state government was ready to partner with security agencies at ensuring that its environment are well secured.
"Firstly, I commend all the uniform men for the peace and tranquillity we have been enjoying in the state and Niger-Delta region due to their continuous sacrifices.
"On the side of Air Force, we will partner with them because I have seen that NAF has the manpower for quality service," the governor stated