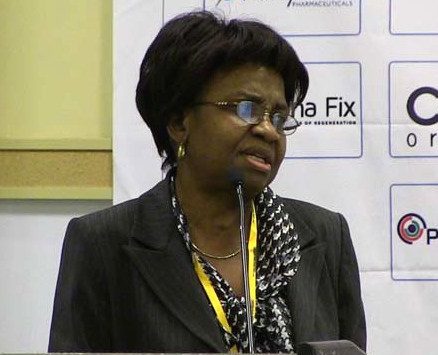 The National Agency for Food and Drug Administration and Control (NAFDAC) has accused importers and clearing agents of not putting their documentations together properly for cargo clearance and of not doing "things right".
''They (importers and customs agents) don't do things right. We have sensitized them severally that before embarking on importation, they must ensure that all their documents are ready and validated. They never expected that such thing (e-certification) will become a reality, and we have been on it over 18 months sensitizing the importers and customs agents," NAFDAC's Director of Port Inspection, Prof. Samson Adebayo said while speaking with SHIPS & PORTS in response to allegations made by the Association of Nigerian Licensed Customs Agents (ANLCA) that the agency had arbitrarily increased its charges at the port.
ANLCA National Secretary, Babatunde Mukaila, recently accused NAFDAC increasing its port inspection fees, analysis fees and clean report of inspection fees with from this month, not minding the implication of the adjustments on the cost to doing business at the ports.
Mukaila also alleged that the recently introduced online electronic certificate permit by NAFDAC had led to congestion at the ports.
However, Adebayo said the agency engaged stakeholders on its planned review of the port inspection charges adding that the e-certification permit could not in any way cause congestion in the ports if agents and importers follow due process.
He said, "We have had some stakeholders meeting on these issues and those complaining were part of the stakeholders that were invited. So why are they saying they are not aware?  What are we going to do if some of them refuse to show up? The only thing I can say is that they should write to the Director-General if they need any further clarification."