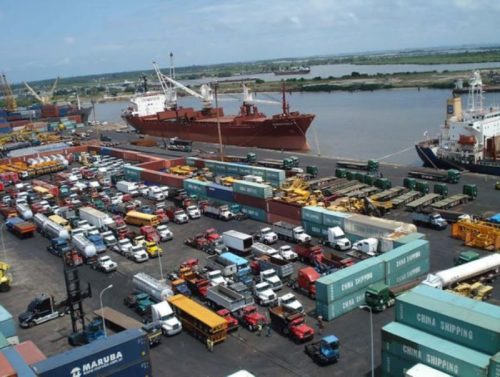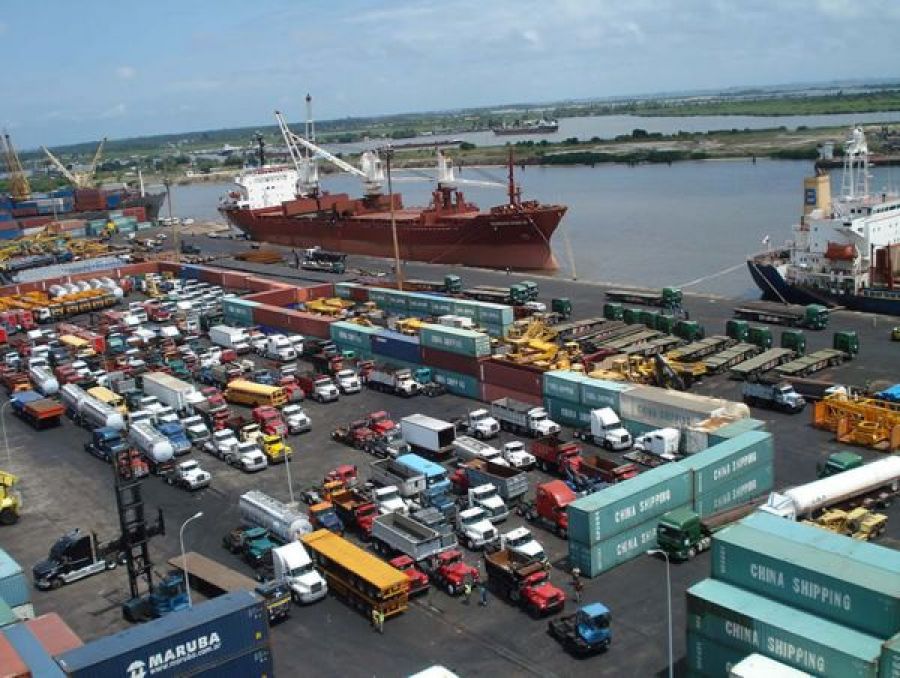 The National Agency for Food and Drug Administration and Control (NAFDAC) has criticized the Nigeria Customs Service (NCS) for its poor and ineffective method of examining cargoes at the seaports. 
NAFDAC's Director of Port Inspection, Prof. Samson Adebayo, while addressing the Presidential Advisory Committee on the Elimination of Drug Abuse (PADECA) led by retired Brig- Gen. Buba Marwa in Lagos on Thursday, decried the 100 percent manual examination of cargo at the port by Customs officials.
He said the 100 percent manual examination is ineffective and has resulted in the slow pace of cargo clearance at the port. 
He harped on the need for the Customs to urgently acquire scanners to aid cargo inspection at the nation's gateway. 
According to him, "It is a shame we don't have a single functional scanner at the port. You get to Benin Republic, they have just about five or seven scanners but they are defective.
"We are giant of Africa but giant in size, not ready for action and do the right thing. The committee should take it upon itself so that we will get functional scanners. This will help our work among sister agencies," Adebayo said. 
Chairman of the committee, retired Brig- Gen. Buba Marwa had earlier called for collaboration among security agencies at the port to curtail the importation of illicit drugs into the country.  
Marwa, who is a former Military Governor of Lagos State, said the aim of his committee's visit to the port was to avail the committee members the opportunity to interface with port stakeholders with a view to identifying and proffering solutions to the prevailing issues of drug and substance abuse in the country.
He said the committee, as part of its mandate, had visited luxury bus drivers' union in Kano on the need to shun illicit drugs from drug peddlers and border towns from where most of the illicit drugs are usually transported.
According to him, "Drug abuse will only happen when there are drugs and therefore in blocking the supply of drugs, we have to come to the major point of entry for the importation, which is the port.
"We have also been at the airport in Lagos, Kano and the land borders through Nigeria and Niger. So the visit is to see how the security agencies including Customs, National Drug Law Enforcement Agency (NDLEA), National Agency for Food, Drug Administration and Control (NAFDAC) and others will work together and know what challenges they are facing and see how we can support them towards curbing the importation and exportation of drugs."
The retired Army General said the committee will also collaborate with clearing agents to identify unscrupulous importers who are into importation of harmful substance and illicit drugs into the country.