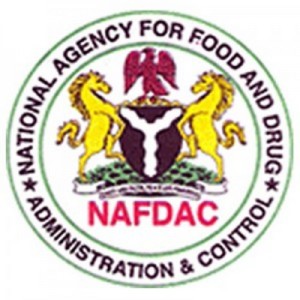 The National Agency for Food, Drug Administration and Control (NAFDAC) on Thursday attributed the delay in product registration to improper documentation by most entrepreneurs.
NAFDAC Spokesperson, Christiana Obiazikwor, in Lagos that it was not true that the agency was deliberately delaying product registration.
Obiazikwor was reacting to complaints by many entrepreneurs, including the Lagos State Women in Co-Operative, that NAFDAC was not working in tandem with Federal Government's initiative to grow businesses.
But Lagos State Women in Co-Operative President, Mulikat Ogunlola, said that many Small and Medium Enterprises' (SME) products were still awaiting registration by the agency.
"There is a need for NAFDAC to develop measures to fast-track product registration because of the critical role it plays in the economy.
"Products that we (co-operative) took to NAFDAC for registration since August 2016 are yet to be certified. The delay is hampering our product expansion and penetration plan.
"The Federal Government is making efforts towards easing the business environment but activities of government agencies are not in tandem with government's plans," she said.
Ogunlola urged the agency to streamline its processes, reduce internal bottlenecks and bureaucracy towards enhanced economic growth and development of SME subsector.
According to Ogunlola, the SME is crucial to nation building, job creation, innovative products development and the socio-economic inclusion of citizens in the democratic process.
Obiazikwor, however, said most of the entrepreneurs had been tutored on product registration but were yet to understand the processes.
She said that most SME operators do not comply with relevant registration documentation and would shift the blame of delay to NAFDAC.
According to her, NAFDAC upholds strict compliance to ensure that products registered were safe for public consumption.
She said the agency would continue to interact with entrepreneurs on how to reduce red-tapeism in product registration.