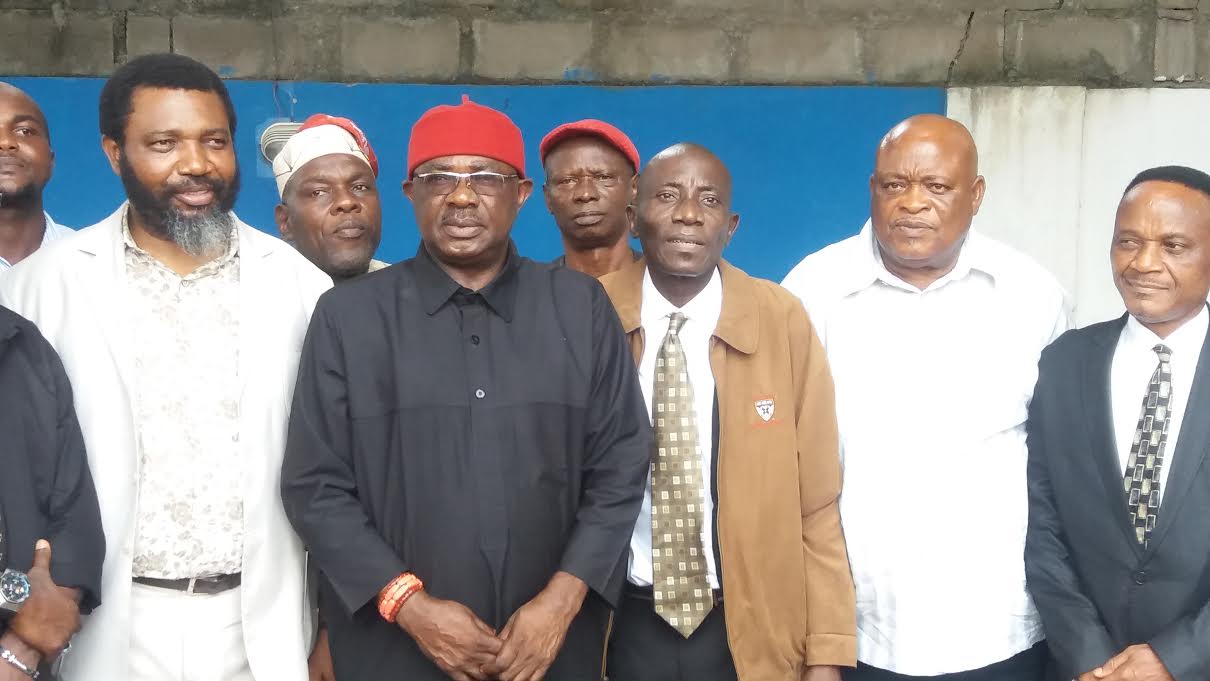 The new National President of the National Association of Government Approved Freight Forwarders (NAGAFF), Oluwole Adeyemi says he will pursue a four point agenda which include acquisition of a permanent secretariat for the association.
He also said he would pursue the revival of the NAGAFF Academy to train freight forwarders; establishment of a NAGAFF radio programme and newspaper; and acquisition of operations vehicles for the association.
Speaking yesterday at his formal inauguration in Lagos, he said, "I will make sure the Annual General Meeting (AGM) of the association hold every November because it is the tradition to mark the day freight forwarding profession came to be in Nigeria and there will be a planning committee that would organize an extra ordinary AGM for NAGAFF to cover lost grounds.
"Members of the National Executive Council under my leadership will embark on visits to our chapters spread across the country and this will also enable the headquarters have first-hand information about the challenges confronting our chapters and how to solve them. This will further strengthen the bond between the headquarters and our chapters.
"I will set up a committee and sub-committees under the office of the Deputy National President to form templates for the actualisation of these agendas in my tenure in office."
During the inauguration, the founder of NAGAFF, Dr. Boniface Aniebonam urged the president to imbibe the change mantra in the country.
He said, "Bribes should not be given to Custom officers by members of NAGAFF for their goods to be cleared, there should be proper declaration of your goods and there is need to imbibe by the rule of law and compliance."
Aniebonam said the time has come for the association to be at peace with the Association of Nigerian Licensed Customs Agents (ANLCA).
NAGAFF Board of Trustees Chairman, Chidiebere Enelamah, advised the elected president to entrench transparency, accountability and total compliance with rule of law in the association.