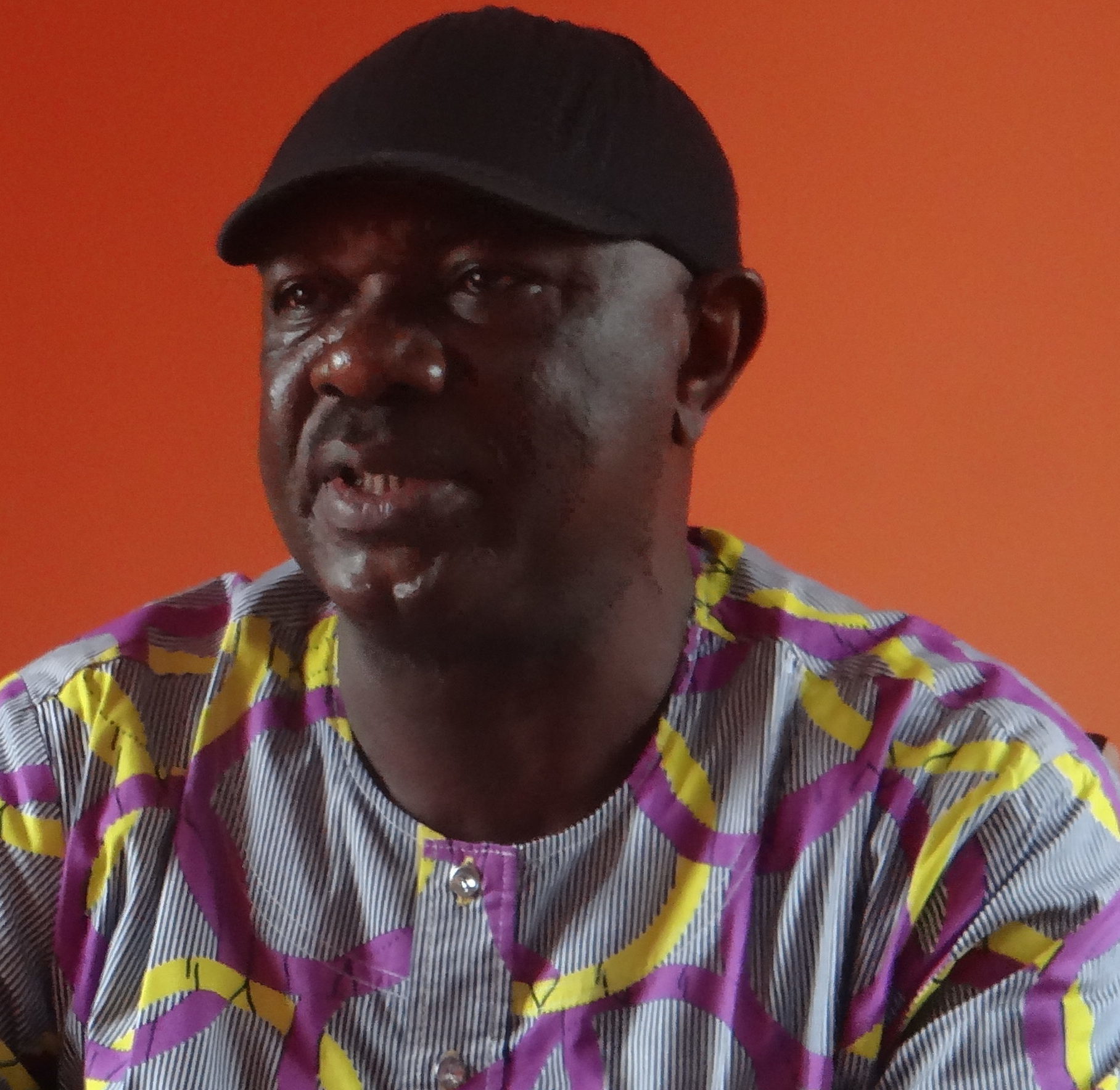 In preparation for the Council for the Regulations of Freight Forwarding in Nigeria (CRFFN) election, freight forwarders have come out en masse for accreditation to participate in the election.
Several members of the National Association of Government Approved Freight Forwarders (NAGAFF) and their counterparts from other associations including the Association of Nigerian Licensed Customs Agents (ANLCA) participated actively in the accreditation exercise held in Apapa, Lagos on Tuesday.
Recall that NAGAFF Founder, Boniface Aniebonam last week called on his members and other freight forwarders to boycott the election because, according to him, the outcome had already been predetermined by the Minister of Transportation, Rotimi Amaechi.
The CRFFN accreditation, which is taking place at the Command Guest House, Apapa is expected to end today while the election will hold on Wednesday.
Public Relations Officer, National Association of Government Approved Freight Forwarders (NAGAFF), Stanley Ezenga, who participated in the accreditation exercise despite the directive to the contrary by his boss, confirmed that there was a massive turnout of freight forwarders at the accreditation venue.
He said, "The accreditation has been welcome by massive turn out from freight forwarders. Without a doubt, the accreditation shows that the election is the priority of virtually everybody.
"However, the challenge is that the process is just unnecessarily cumbersome because one has to stand on the queue for almost 30 minutes before his name is found in a register. This ought not to be so.
"What would it cost the Council to just print the name of the freight forwarders and paste it on the notice board and you take it from there?"
Ezenga said "despite the fact that there are conflicting tongues ahead of the election", he is confident that the voting exercise will be peaceful and successful.
"We can see the enthusiasm and willingness of freight forwarders to participate," he said.