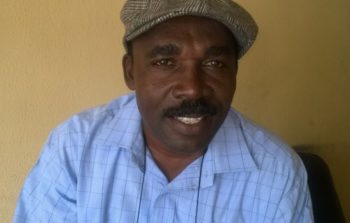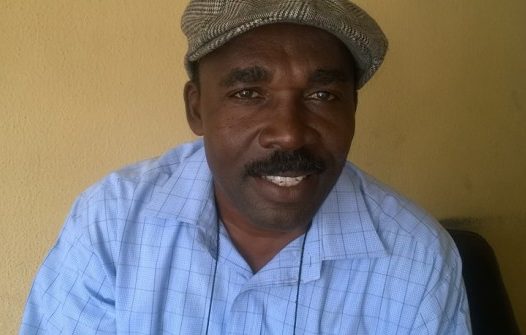 The National Association of Government Approved Freight Forwarders (NAGAFF) has confirmed the appointment of Increase Uche as the substantive President of the association.
Uche's confirmation was announced yesterday during the association's National Executive Council (NEC) meeting held at NAGAFF's headquarters in Apapa.
Uche has been serving in acting capacity since the demise of the former President, Oluwole Adeyemi, early this year.
"We will pursue the goals and objectives of the founding fathers of NAGAFF and add value to the association," he told journalists. 
He said the association supports collection of the controversial Practitioners Operating Fee (POF) from August by the Council for the Regulation of Freight Forwarding in Nigeria (CRFFN).
"Although we are in court, that does not deter us from leaning on the side of the law. We know the purpose for which CRFFN was set up so we are not countering government's decision on POF collection.
"We are urging them to do the needful so that CRFFN can function effectively. We are not selfish on this and our members are ever ready for election anytime they want. 
"NAGAFF is not just for Igbos alone but for everybody. There is need for us to work together as a team to actualise our goal as an association and also our individual goals," he said.