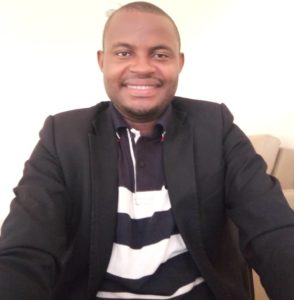 Personally, I think we can all see that Mr President is not fit medically to saddle the affairs of this nation and there is no two way about it! So it is 'statesmanly' for him to do the needful so he can have enough time to take care of his health. We want him to be well and fit. He should take a break and take care of his health.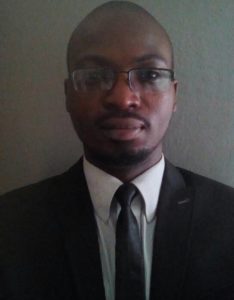 As a matter of fact, he is not presently in office, reason solely being that he is receiving treatment abroad. To me, since he has not been in office for over a month now and the country is still running, then I guess the handwriting is on the wall. The only thing I fear so far and the reason why I think he is still holding on to the office is for the sake of Nigeria and Nigerians as a whole. What will happen to the country and the citizens if the news breaks out that the president, due to his ill health has suddenly resigned from office? I'm thinking it might cause some stir in the country, most especially from the Northern part of the country. I remember that the Northerners are still reeling from what happened to the Former President, in the person of Yar' Adua, as he died while he was President and his place taken by the Vice President. Obviously, he did not finish his tenure and great source of concern for the Northerners. I am sure in their mind; this might be another case of dejavu. I think he should remain President, as he has diligently fought a lot of battles for the nation, trying to eliminate the strong hold of corruption and other vices from the nation.
No, I don't think he should resign because asking him to resign is not the solution to the present challenges that we are currently facing in this nation. He has delegated his responsibilities and I believe the Vice President is making tremendous impact since he assumed the responsibilities. I believe the major problem which is contributing negatively to our development as a nation is our Lawmakers;they need to perform their roles as it is requested of them.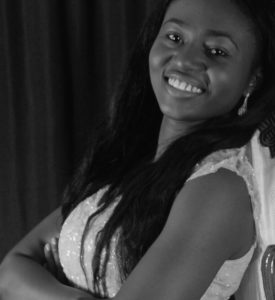 We don't know if he has the ability to make sound decisions anymore. All we know is that something is certainly wrong. We have men and women who we elected to office but yet to demand transparency of Buhari's administration. The Nigerians have a right to know if their President is unable to fulfil his duties.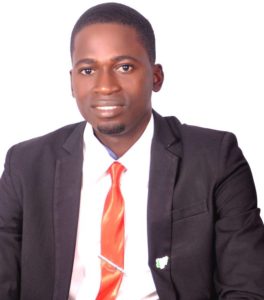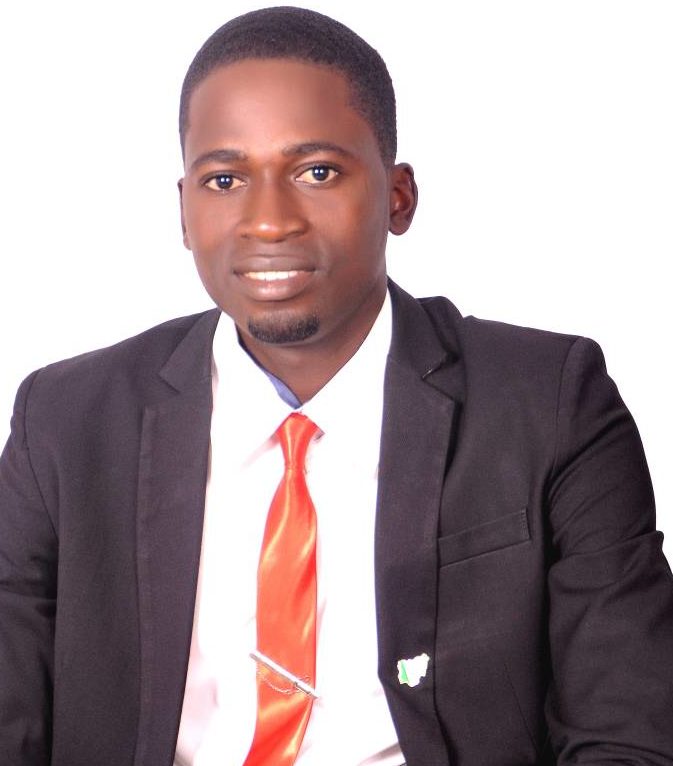 It is no longer news or subject of debate that President MuhammaduBuhari is not just sick, but gravely ill. Hence, the need for his resignation is both necessary and urgent and has constitutional, moral and socio-economic justifications.Constitutionally, Buhari's resignation at this point in time is justified by the provisions of Chapter VI, Section 144 of the Constitution of Federal Republic of Nigeria. It directed that the President should resign when he is "suffering from such infirmity of body or mind as renders him permanently incapable of discharging the functions of his office". Morally, Buhari himself knows that it is due for him to resign. This is anchored on the fact that during President Yar'Adua's administration, same Buhari is the one who called on National Assembly to forcefully impeach Yar'Adua since he failed to resign to take care of his health. Now, it is his turn to do that which he equally knows is right. Economically, our national resources are being looted on daily basis by political cabals using Buhari's name or "The Presidency". Like the Nigerian Pundit, Charles Ogbu, rightly declared, "It is an insult on our collective intelligence and an indictment on our resolve as a people that we are being ruled by a President who it has been proven beyond every reasonable doubt, is not healthy enough to even take decisions about even himself." It is in our best interest to unite and persistently demand for President Buhari's urgent resignation.
He should remain in office of course. Reason being that there are so many jobless persons around waiting to start up trouble/riot at the smallest sign of coup or protest against him. Well, I am not saying he has done well by remaining in power or will do any better but for the sake of peace.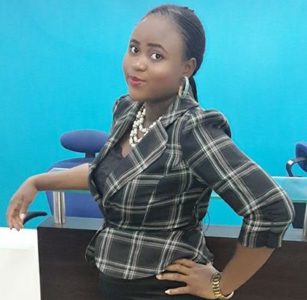 A movement that truly helps Nigeria would be encouraging Buhari to resign to allow his capable Vice President to lead the nation. Refusing to act is not an option, and failure to do so will result in electoral punishment for APC, come 2019. I think he should step aside to take care of his health. The constitution itself doesn't allow a sitting President to be away from a country for a stipulated number of days.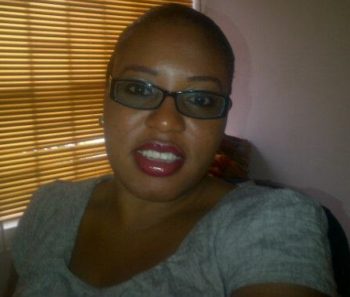 I think he should resign because his absence at Federal Executive Council meetings has been a source of worry. Even though his aides have come out to admit that Buhari is sick, they have refused to tell Nigerians the nature of his illness. Besides, they are doing everything possible to prevent the media and Nigerians from uncovering the nature of the ailment Buhari is suffering from. Every now and then, they give assurances that he is getting better, but there are no pointers to what they are telling us and want us to believe. If indeed Buhari is getting better, they should stop hiding him or preventing him from attending state functions. He was elected by the masses and we have the right to ask to see our President. We want to be able to determine if he is still capable of ruling this country. If his health is not good enough, I would advise that he resigns so that a more capable person can lead this country. We cannot afford a sick president at this time in our nation's history because the consequences will be dire.  Already, some people feel that a cabal has taken over the Presidency and it is this same cabal that is hiding Buhari for their own selfish interests. The way things are going now, I pray we do not have a repeat of what happened to the late former President Yar'Adua. Even though, the wife of the President, Aisha Buhari has come out to reassure Nigerians.We will not be reassured until we see Buhari. If he decides to resign, he will have more time to attend to his health and source for the best medical care anywhere in the world. Besides, he will be free from the burden of governance.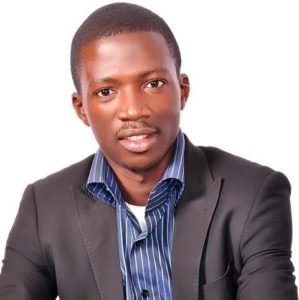 I feel he should not resign. Is there anybody above 40 that is not having one or more health challenges or sick at one point or the other? If one is sick not destined to die by it, he or she will certainly recover and continue his or her life. The highest thing Buhari can do is to handover finally to his Acting President pending when he recovers but wailers want him to go completely.For over 3 months now Nigeria has neither a President nor a vice President, but an "Acting President" whose authority stands in between. This is not good for our country at all.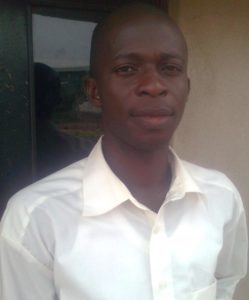 The option to have the Vice President, YemiOsinbajo, act as President until Buhari recovers is prudent and makes a lot of sense. However, there should be a time limit to how long this should last. It will not be acceptable to have this last for the entire rest of this administration. That will be seriously short changing the country.The country should have two active bodies performing as President and Vice President. What then should happen is for Buharitakes a medical leave in order to recover from his illness, and ask Osinbajo to act for him. If after say six months, he finds he is still unable to return, he should then resign. This put the onus squarely on him, and he has to demonstrate he is honourable enough to put the country above himself and any intent to keep power. Power is transient, but life has no duplicate.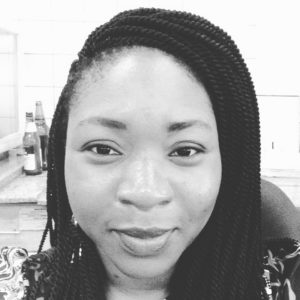 A president can decide anytime he wishes to resign his post for whatever reason, and no constitution can compel him to stay put against his wish. In such a situation, the constitution entitles the Vice President to take over. In Buhari's case, it is left for him to consider his situation vis-a-vis what is best for the country, in the circumstance. If he is patriotic and has any honour left, he would put the well-being of the country first, rather than hang on to power when he knows within himself he cannot be effective. He does not need a doctor to tell him when.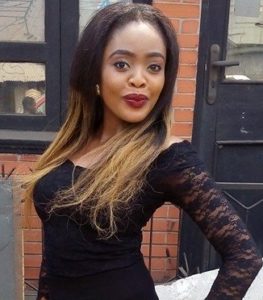 I think PMB should resign, that's the only honourable, patriotic option available to him. It is clear that he cannot govern, not now, not next month. It is also the best for his administration and of course, for Nigeria.Obvious bias, glaring sentiments and excellently presented sweet talk are the hall marks of a typical gathering and discussion on critical issues in Nigeria from village square to national stage. This is why we are underdeveloped despite abundance of resources.In Nigeria, it is difficult to call a spade a spade. It is even harder to accept that a spade is a tool especially if such acknowledgement will deprive us, family or friends and kinsman from access to power and privileges. Corruption is actually not stealing; it is when we abuse power of office for "personal" gain. The virtue of integrity abhors hypocrisy and moral failure is the most virulent form of corruption.
Copyright Ships & Ports Ltd. Permission to use quotations from this article is granted subject to appropriate credit given to www.shipsandports.com.ng as the source.