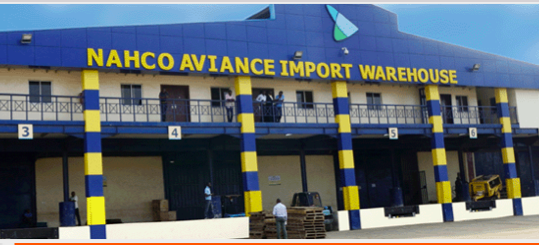 The Board of Directors of Nigerian Aviation Handling Company Plc (NAHCO Aviance) has recalled Mrs Adetokunbo Fagbemi, the Group Managing Director and Chief Executive Officer of the company after nearly one month suspension.
She was suspended on January 27, 2021 over delay in the delivery of equipment from the vendor within the contracted period.
It was learnt that the board was not satisfied with the reason for the prolong delay. Sources said the GMD was however not given any letter but was only asked to resume once the equipment was delivered.
The Group Executive Director, Corporate Services, Olumuyiwa Olumekun, acted as the GMD during the suspension.
In a communication to the Nigerian Stock Exchange (NSE) yesterday, the board confirmed the GMD's suspension and recall.
It stated, "The Board is however pleased to inform the investing public and the Exchange that on, Tuesday, February 24, 2021, satisfactory evidence of departure and arrival dates of the equipment has been received by the board from the equipment manufacturer.
"Consequently, the Board at its emergency meeting today, February 24, 2021, has recalled the Group Managing Director/Chief Executive Officer, Mrs Adetokunbo A. Fagbemi from the suspension and she has resumed work."