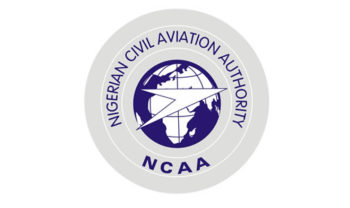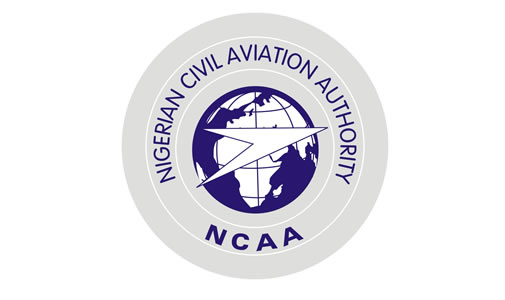 The Nigerian Civil Aviation Authority (NCAA), has imposed a fine of N9.5 million on a non-schedule airline for operating in the country without flight clearance.
The NCAA spokesman, Sam Adurogboye, said in a statement on Sunday that the Letter of Sanction conveying the penalties had been sent to Lyxor International, a non-schedule general aviation operator.
He said the NCAA sanction came after the operator severally violated the terms of its approved flight clearances for non-scheduled international air services.
Adurogboye said the NCAA found clear evidence from the flight records that the aircraft was operated within the Nigerian airspace in violation of its flight clearances between December 11, 2016 and February 15, 2017.
"Therefore, in accordance with IS 1.3.3.3. Table 2 viii (6) of the Nigerian Civil Aviation Regulations (Nig CARS 2015), the airline is hereby sanctioned for failure to comply with the conditions of approved flight clearances for non-scheduled international air services.
"This provides for a moderate civil penalty of N500,000 per violation.
"The airline is hereby required to pay the sum of N6.5 million (i.e. N500,000 x 13) for the 13 times the aircraft ought to have flown out of Nigerian airspace in compliance with the approved clearances but was stationed in Nigeria.
"In addition, for the six times the aircraft violated the approved routes, the operator shall pay a moderate civil sanction of N3 million (i.e. N500,000 x 6).
"The respondent shall however, pay the sum of N6.5 million only, having made a deposit of N3 million towards possible sanctions," he said.
Adurogboye added that the airline was expected to pay these fines within seven days of receipt of the letter.
According to him, NCAA's Aviation Safety Inspectors (ASI) on February 16, had during a routine Ramp Inspection of the airline's Bombardier Challenger CL605 aircraft, found it culpable of the infraction.
Adurogboye said: "Therefore, upon this discovery, the aircraft with registration mark T7-YES was immediately grounded by the ASI at the Nnamdi Azikiwe International Airport, (NAIA), Abuja.
"However, the aircraft was subsequently released after the payment of N3 million on volitional condition on account of possible civil sanction.
"This was in addition to an undertaken to comply with any sanction applicable as a result of the violation."
He said the NCAA found the airline's response to its Letter of Investigation unsatisfactory after due consideration.