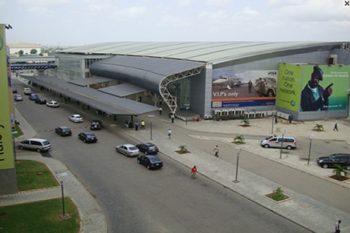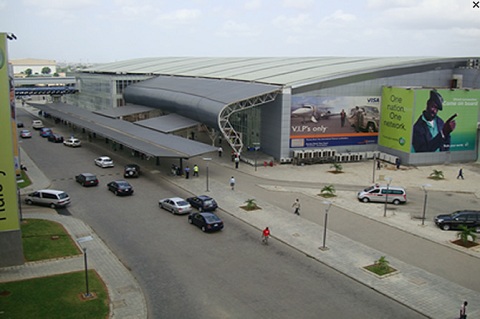 The National Union of Air Transport Employees (NUATE) has asked the Nigerian Civil Aviation Authority (NCAA) to reject Bi- Courtney Aviation Services Lid (BASL), proposal for the commencement of regional flights at the Murtala Muhammed Airport Terminal 2, Lagos.
The General Secretary of NUATE, Olayinka Abioye said this in an interview with reporters on Wednesday in Lagos.
Bi- Courtney Aviation Services Lid (BASL),the operator of MMA2, had on Monday asked the NCAA to restore its approval for commencement of regional flights from the terminal.
The Chief Operating Officer, BASL, Capt. Jari Williams said the request was premised on the huge investment the firm had committed to the upgrade of facilities at the terminal for the planned operations.
Williams said BASL was particularly worried that the NCAA after giving permission for the commencement of regional operations had to withdraw it on two occasions.
Abioye however said NUATE and other unions in the sector would continue to oppose the move because of its contentious nature.
"We are still very much opposed to Bi-Courtney operating regional flights from MMA 2.
"It will not only impact negatively on the revenue of FAAN, but it will also create operational discomfort for passengers.
"This is because of the issue of space which Bi-Courtney does not have to accommodate regional flights at the terminal.''
According to him, it is also unclear whether those airlines that are already engaged in regional flights at the international wing of the airport will be compelled to relocate their offices to MMA 2.
"There are a lot of questions and I think it is in the wisdom of the Federal Government through the NCAA to reject giving approval for regional flights in that terminal,'' he said.