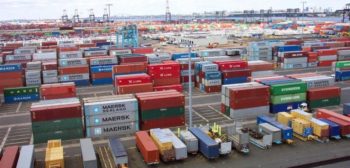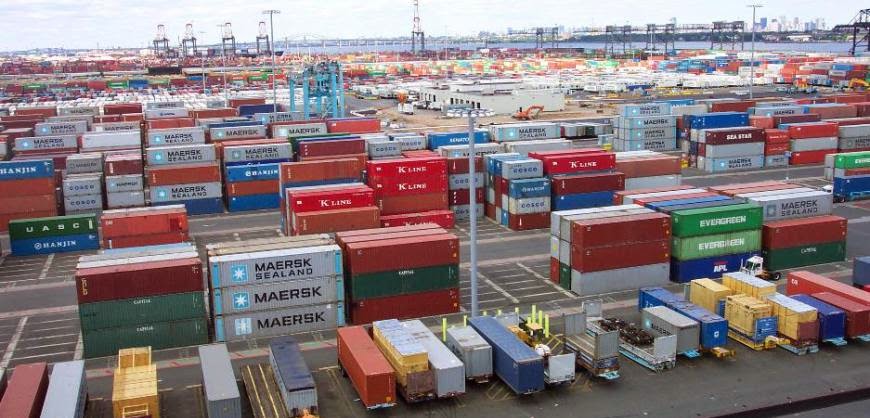 The rapid rise in shipping container traffic in sub-Saharan Africa over the past two decades underlines the lucrative opportunities for businesses on the continent.
However, this development also exposes companies to risks of corruption as they expand deeper into emerging markets.
SHIPS & PORTS DAILY has reported severally in the past that serious bottlenecks caused by poor infrastructure and lack of capacity, combined with widespread corruption in the customs administration at many ports are major issues for businesses transporting maritime cargo.
The level of rot in the cargo clearance process at Nigeria's seaport was well captured by a journalist who disguised as an apprentice clearing agent and 'worked' for nine days at the Lagos Port Complex, Apapa.
His findings revealed that officials of the Nigeria Police Force (NPF), Nigeria Customs Service (NCS), State Security Service (SSS), National Agency for Food Drugs Administration and Control (NAFDAC), Nigerian Ports Authority (NPA), National Drug Law Enforcement Agency (NDLEA), and Nigeria Agricultural Quarantine Services (NAQS) are all culprit in making Nigerian ports rank among the most expensive in the world.
The reporter stated in his findings that each of these agencies smile home with at least one million Naira daily; underhand payments criminally and forcefully extracted from hapless importers desperate to clear their cargoes. This translates to over N2.5 billion lost annually by importers at the examination bay at one terminal alone.
"Of course any act of corruption should worry any patriotic Nigerian. But in this case, it is not just the N1,000 (collected by each agency during physical examination) but the sheer scale of the sum total of the individual collections. On this day alone, Samson witnessed the inspection of "more than 1,000″ containers. By that calculation, each agency went home with an illegal collection of at least N1 million," the report stated.
The well-documented report also lends credence to an article published by SHIPS & PORTS DAILY on 29 July 2013, stating that 79 signatures were required to clear goods at the nation's seaports. In October 2015, the Manufacturers Association of Nigeria decried the cumbersome processes adopted by the Nigeria Customs Service.
The primitive cargo clearance process at the port must give way as soon as possible if government is serious about fighting graft. Human contact must be eliminated while all declarations and payments must be done online.
The Federal Ministry of Finance as the supervisory ministry of the Nigeria Customs Service must take the lead in ensuring this shift within the shortest possible time frame.  
Copyright Ships & Ports Ltd. Permission to use quotations from this article is granted subject to appropriate credit given to www.shipsandports.com.ng as the source.