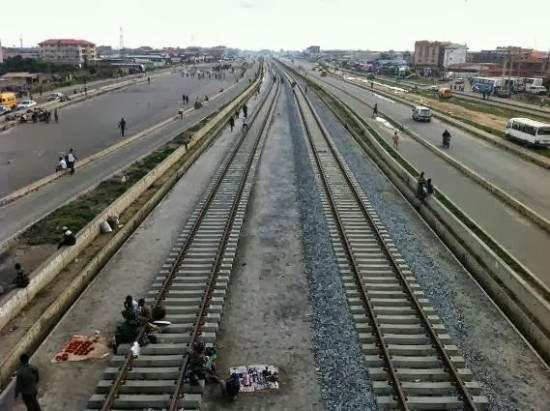 The Lekki deep seaport has been hailed as a strategic addition to the nation's network of ports; needless to add that many of them have remained underutilised. Studies have shown that the demand for containers is to grow by 12.9% annually up to 2025, which the ports in Lagos may not have the capacity to handle. It is on this premise – an opportunity for growth and expansion – that the Lekki deep seaport was conceived. According to the promoters, the container terminal in the port will have a 1,200m long quay, three berths and a storage yard with over 15,000 ground slots, and a capacity to support a throughput of 2.7 million TEUs annually.
The governments at state and federal levels have assured that the Lekki seaport upon completion will contribute immensely to the growth of the maritime industry in Nigeria. That the port will add value to the industry is not in doubt.  Stakeholders are however worried that neither the promoters of the port nor the government is thinking ahead of how cargoes will be evacuated from the port when it becomes functional.
The entire Lekki Trade Zone, which houses the Lekki port, is not connected to any part of Nigeria by rail. This point must be stressed because the Lekki-Epe expressway is narrow and cannot serve the thousands of trucks that will be plying the port. Already, the influx of people into new towns that are daily springing up on the Lekki-Epe corridor has increased the number of vehicles on the road, thereby leading to constant traffic congestion. This regular occurrence already signals what awaits users of the road and residents when the Lekki seaport eventually comes into full operation.
Building a deep seaport without rail and effective inland water transportation system to move cargoes out of the port is clearly not in tandem with contemporary maritime operations.
Indeed, it will be a shame if the Federal Government, Lagos State Government and promoters of the Lekki port and the entire Lekki Free Trade Zone fail to give due attention to mode of cargo evacuation from the port before it becomes fully operational.
Copyright Ships & Ports Ltd. Permission to use quotations from this article is granted subject to appropriate credit given to www.shipsandports.com.ng as the source.