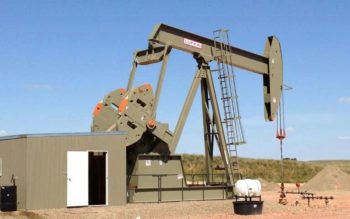 Bahrain announced on Wednesday its newly discovered shale oil reserve was estimated at more than 80 billion barrels, making the once-marginal oil producer potentially a major player in the market.
The size of recoverable oil – or oil that can be extracted – is still under study, Oil Minister, Sheikh Mohammed bin Khalifa Al-Khalifa, told a press conference in Manama.
The new field dwarfs the Bahrain Field, the country's only other oil field, which contains several hundred million barrels.
Agency Report