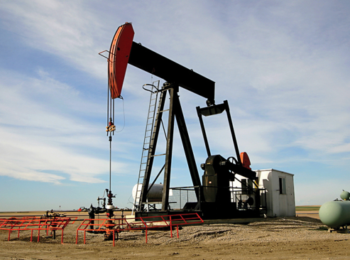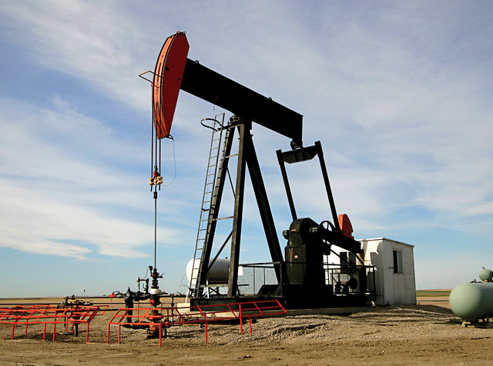 Saudi Energy Minister, Khalid al-Falih, said on Wednesday that oil supplies was not affected by an attack on a Saudi tanker by Yemen's Houthi.
The Western-backed, Saudi-led coalition which includes other Sunni Muslim states, says the Houthis attacked the oil tanker off Yemen's main port of Hodeidah on Tuesday.
However, the Houthis say they targeted a coalition warship in response to an air strike on Hodeidah on Monday that killed at least a dozen civilians, including seven children.
"The terrorist attack… will not affect economic activity or stall oil supplies," Khalid al-Falih said on his official Twitter account.
Saudi's oil industry sources told Reuters that oil operations and shipments were proceeding as normal and that security around facilities inside the kingdom had not been raised further.
"It was a minor attack. There was no impact, but the question is will it continue?" one of the sources said.
The EU naval force said that the oil tanker was the vessel Abqaiq, while shipping data showed it was Saudi-flagged, carrying more than 2 million barrels of crude oil and destined for Ain Sukhna in Egypt.
The tanker, whose owner Saudi shipping group Bahri did not immediately respond to a request for comment, was in international waters when it came under attack at around 1330 local time (1030 GMT), the coalition has said.
Saudi Arabia and the United Arab Emirates (UAE) intervened against the Houthis in Yemen's war in 2015 to restore the internationally recognised government of President Abd-Rabbu Mansour Hadi.
The Houthis, who control most of northern Yemen, have launched missiles at Saudi Arabia, including the capital Riyadh, in the past few days. Saudi authorities said they had intercepted the missiles, although debris had killed one person.
In April 2017, Saudi forces said they have foiled an attempt to blow up an Aramco fuel terminal in southern Saudi Arabia using a high-speed boat laden with explosives, alleging Yemen's Houthis were behind the attempt.
The Saudi-led alliance has conducted thousands of air strikes targeting Houthis, often hitting civilian areas, although it denies doing so intentionally.
Saudi Arabia accuses Iran of supplying missiles to the Houthis, who have taken over the capital Sanaa and other parts of Yemen. Tehran and the Houthis deny the allegation.
Agency Report