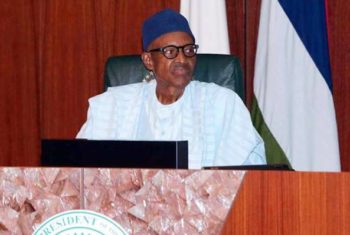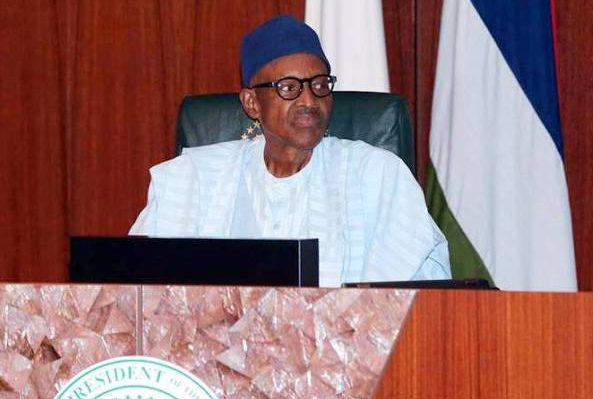 President Muhammadu Buhari on Monday inaugurated a 30-member tripartite National Minimum Wage Committee for the negotiation of a new National Minimum Wage for Nigerian workers.
The inauguration held inside the council chamber of the Presidential Villa, Abuja was attended by governors and senior government officials.
Buhari in his remarks said the inauguration of the committee followed the recommendation of a technical committee put in place after the increase in the price of petrol in 2016.
He also said the current minimum wage being used in the country has already expired.
The President said after the completion of the work of the committee, an executive bill would be sent to the National Assembly "to undergo scrutiny before being passed into law".
By its tripartite nature, the committee is made up of persons from the public sector, (federal and state governments) and the private sector made up of the largest private employer group, the Nigeria Employers Consultative Association (NECA), Manufacturers Association of Nigeria (MAN), Nigerian Association of Chambers of Commerce Industry Mines and Agriculture (NACCIMA) and Nigerian Association of Small and Medium Enterprises (NASME).
The committee has a former Head of Service and Minister of Housing, Ama Pepple, as chairperson, while the current Minister of Labour and employment, Chris Ngige, will serve as deputy chairman.
The chairman,National Salaries, Income and Wages Commission, Richard Egbule, will serve as the secretary of the committee.