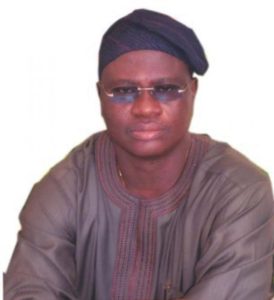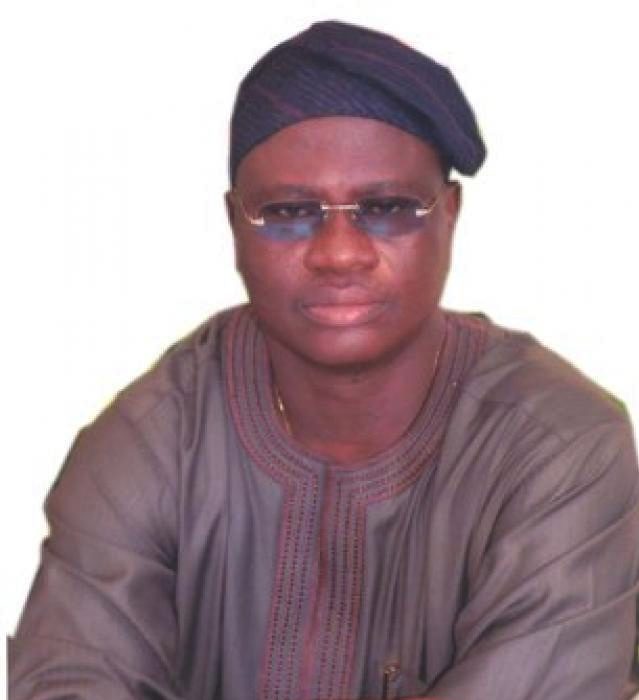 The newly elected President-General, Maritime Workers Union of Nigeria (MWUN), Comrade Adewale Adeyanju has banned all forms of ethnic groups formed by members of the union.
Speaking at the MWUN Secretariat in Lagos yesterday during a handover ceremony by his predecessor, Comrade Tony Nted, Adeyanju said, "I don't know any other association like Alliance Maritime Forum, Ekiti Forum, Oyo Forum of the union and their activities should cease from today.
"I want to say that all associations, all forum at the ports have been banned from today. The Maritime Workers Union of Nigeria is the only authority that we have. The establishment of such forum may likely lead to crisis at the seaports. So I want all the leaders of the respective forums to sit with me on a round table for a meeting."
Adeyanju stated that the ban placed on the groups was necessary for the union to concentrate and stay focused.
He said the union's constitution did not permit dockworkers to form any other groups apart from MWUN district units.
Adeyanju commended his predecessor, Comrade Tony Nted, for the successful conduct of the union's general election in Uyo, Akwa Ibom State last week, where he emergence as President-General,
The new MWUN leader assured that the union under his watch will continue to live up to expectations, promising that ego and pride will not be anywhere near his administration.
"I told the PG (Nted) that I had never visited police station and I have never written petition against anybody since the struggle but what they did to me was so terrible that there was a day I was crying like a baby," he said.
Earlier in his remarks, former President General of the union, Comrade Tony Nted disclosed that over 21 petitions were written to the transportation and labour ministries against him as a way to distract the process and frustrate Adeyanju's emergence.
He charged the union's members to be united and support the new leader, maintaining that Adeyanyu is capable of leading MWUN to greater heights.
Copyright 2016 Ships & Ports Ltd. Permission to use quotations from this article is granted subject to appropriate credit given to www.shipsandports.com.ng as the source.