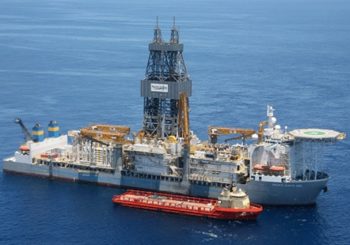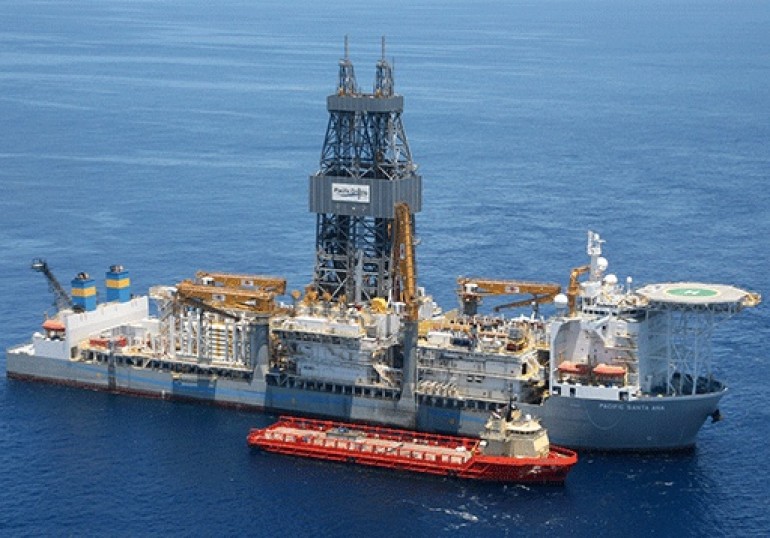 By Jite Eriabie 
Shares of Pacific Drilling have been suspended from trading on the New York Stock Exchange due to the ultra-deepwater drilling company's failure to maintain the minimum-required market capitalization.
Starting Wednesday, common shares of Pacific Drilling commenced trading in the over-the-counter market known as the "Pink Sheets".
Pacific Drilling issued a statement Tuesday that it had been notified by the NYSE's regulation unit that it was not in compliance with the NYSE's continued listing standard, which currently requires a traded company's to maintain an average global market capitalization of not less than $15 million over a consecutive 30 trading-day period.
As a result, an application was submitted to the Securities and Exchange Commission to delist the Pacific Drilling's common stock, and shares of Pacific Drilling were suspended after market close on Tuesday, September 12, 2017.
Although Pacific Drilling had the right to appeal the suspension, the company said it would not contest the NYSE's determination based upon the cost of appeal and the likelihood of success.
The company's NYSE ticker symbol "PACD" is now discontinued and its OTC ticker symbol will be "PACDF".
"This transition to the over-the-counter markets does not affect the Company's business operations and will not change its obligation to file periodic and certain other reports with the Securities and Exchange Commission under applicable federal securities laws," a statement from Pacific Drilling said. "Shareholders are still the registered owners of the securities and commencing September 13, 2017 will be able to trade them on the OTC. Information on the Pink Quotes and the OTCBB can be accessed via their respective websites."
Pacific Drilling owns a fleet of seven modern ultra-deepwater drillships built between 2010 and 2014, but like many others, it ran into trouble when the market for offshore rigs crashed along with the falling price of oil.
The challenging market also led Seadrill, a competitor to Pacific Drilling, to file for Chapter 11 bankruptcy on Tuesday as part of a comprehensive restructuring plan to pay down its debt and inject new capital into the business.
In its second-quarter 2017 results, Pacific Drilling warned that a similar restructuring, which could include Chapter 11, is not out of the question.
On their last day of trading, shares of PACD fell to just $.38 from a 52-week high of $5.72 on December 12, 2016. 
Copyright Ships & Ports Ltd. Permission to use quotations from this article is granted subject to appropriate credit given to www.shipsandports.com.ng as the source.