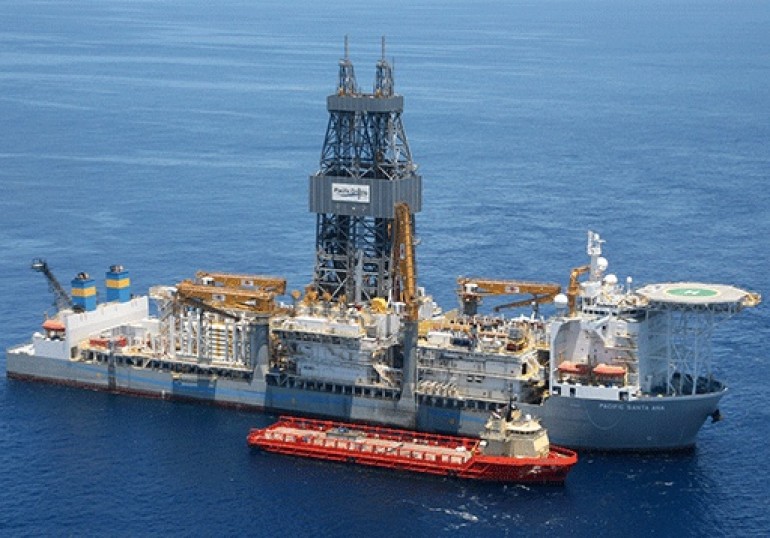 Samsung Heavy Industries (SHI) looks set to receive approximately $320m in claims from Pacific Drilling over a cancelled drillship order, following an arbitration decision in favour of the South Korean shipbuilder.
An arbitration tribunal in London has awarded SHI approximately $320m with respect to its claims against Pacific Drilling VIII Limited (PDVIII) and Pacific Drilling Services, Inc. (PDSI), subsidiaries of US driller Pacific Drilling, over the order for drillship Pacific Zonda.
The award does not include around $100m in interest and costs sought by SHI, on which the tribunal reserved making a decision to a later date.
Pacific Drilling CEO Bernie Wolford commented: "The company is surprised and disappointed by the tribunal's decision. However, this outcome will not impact our commitment and ability to continue to deliver to our customers the highest level of deepwater drilling services in our industry."
Pacific Drilling is currently considering whether to appeal and explore all available legal remedies. Under the rules governing the arbitration proceedings, PDVIII and PDSI have no automatic right to appeal and the grounds on which the High Court in London may grant permission to appeal are limited.
As a result of the tribunal's decision, Pacific Drilling said it expects to recognise a loss of approximately $225m during the fourth quarter of 2019.
In 2013, SHI won the order from Pacific Drilling to build drillship Pacific Zonda for $517m. In October 2015, Pacific Drilling notified SHI that it would cancel the order due to delays by the shipyard.
SHI then took the case to the tribunal saying that the order cancellation was an unfair practice.
"We have set $112m as damage allowance for this case, but it appears that we can retrieve that," a SHI official was reported saying.
Meanwhile, Pacific Drilling disclosed that once the tribunal's award becomes final and unappealable, the company expects both PDVIII and PDSI, which have approximately $4.5m in cash and no other assets, to be liquidated in accordance with their reorganisation plan under the conclusion of Chapter 11 proceedings.