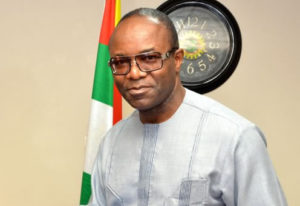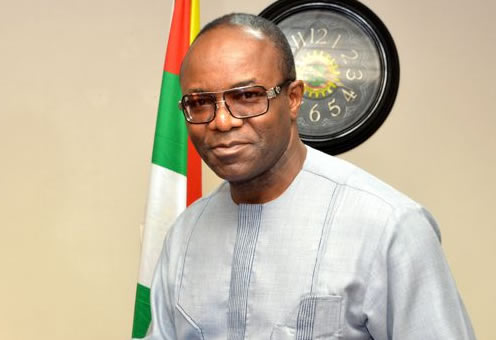 The Federal Government, yesterday, said that the blueprint for the Niger Delta, designed to pursue the development of the region and end militancy, will be ready in about four weeks time.
Speaking during a meeting between the Inter-Agency Committee on the Niger Delta and the Pan Niger Delta Forum (PANDEF), Special Adviser to the President on Niger Delta and Coordinator of the Presidential Amnesty Programme, Paul Boroh, said presently, far-reaching consultations are ongoing and the governors of the states and other stakeholders would be consulted before the blueprint is released.
He said: "We are here discussing critical issues concerning the Niger Delta region and all we want to achieve is to come up with a working plan, like a masterpiece developmental plan for the region.
"This plan will  be inclusive of peace, security, stability and development. The plan is ongoing as we have started. It is a process that is ongoing and within the next four weeks or thereabout, the blueprint will be out for public consumption."
Also speaking, Minister of State for Petroleum Resources, Ibe Kachikwu, said that the team working on the blueprint had been put together and have started work, adding that in the next couple of weeks, the team will come out with a clearly defined roadmap for closure of militancy in the Niger Delta region and the beginning of concerted development of the region.