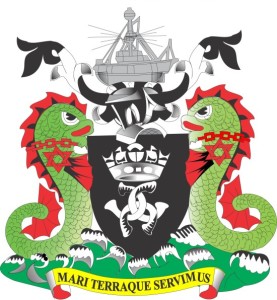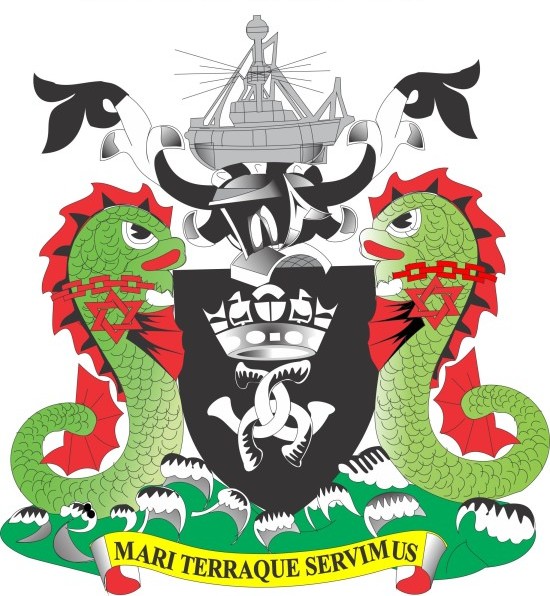 Nigerian Ports Authority (NPA), has said that the process leading to the award of the contract for cargo survey was ongoing, but three months behind scheduled commencement of the contract.
The last contract expired last December but the old contract had to be rolled over until a new contract is in place.
Acting Head of the Procurement Department of the Authority, Barth Nwaiwu, said the process would soon be completed.
Pressed further for information on the state of the new contract, Nwaiwu declined to comment adding that the head of the department was on leave .
However, a source at NPA said that existing contractors are working against the smooth completion of the process because they are worried that they may not get re-appointed.
Meanwhile, Cargo Survey Practitioners (CSP), have decried the working condition of its members under the existing contract, even as they called on the NPA to quickly conclude the process to prevent job loss.
CSP inspects cargoes of seagoing vessels to certify compliance with national and international health and safety regulations in cargo handling and stowage.
They also read vessel documents that set forth cargo loading and securing procedures, capacities, and stability factors to ascertain cargo capabilities, according to design and cargo regulations.
CSP noted that they are not properly remunerated and that their salaries are not being paid as at when due.
In a statement signed by the spokesperson, Peter Ebong, the cargo surveyors noted that the incumbent cargo survey contractors have not increased their salaries in the last five years of operations even as the exchange rate increases have resulted in higher revenue for the contractors.
The CSP stated: "Some of the incumbent cargo survey contractors owe their staff between five months to one year. The survey contractors did not train their staff during the five years of their operations."
They cautioned that the incumbent contractors should not be allowed to influence or delay the process of ensuring that the right firms are selected for the job while advising those coming in to engage the services of professionals.