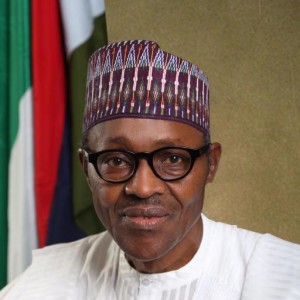 Nigeria and China have signed an agreement upholding one China policy.
Recently, Taiwan officials claimed that it has opened a consulate  office in Nigeria, a move which infuriated China.
Wednesday's signing by Nigeria was seen as the country's solidarity  with China, as the country has recently become one of Nigeria's most  dependable partners.
The agreement was signed yesterday by the Ministers of Foreign Affairs  of both countries in a ceremony which took place in Abuja.
Geoffrey Onyeama signed on behalf of Nigeria while his Chinese  counterpart, Mr Wang Yi signed for his government.
Both countries reaffirm their respect for each other's sovereignty.
Nigeria said one China policy is at the core of its strategic  partnership with China. Adding that the People Republic of China is  the sole legal government representing the whole of China and Taiwan  is an inalienable part of China territory.
Nigeria government noted that it does not have any official engagement  with Taiwan and also support the Chinese in the efforts towards  realising national unification.China welcome Nigeria's position
China welcome Nigeria's position and recent measures taking recently  by the Nigerian government and also reaffirm it's commitment to  actively develop China/Nigeria strategic partnership across board.
The duo also discussed other Bilateral issues ranging from  infrastructure to transport.