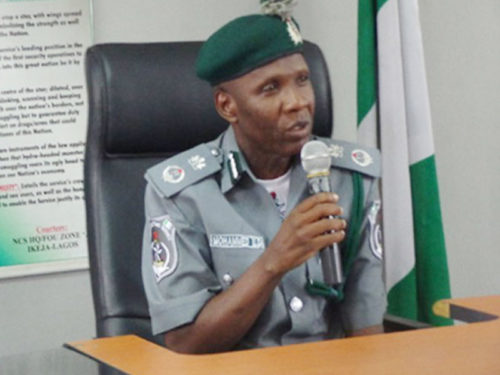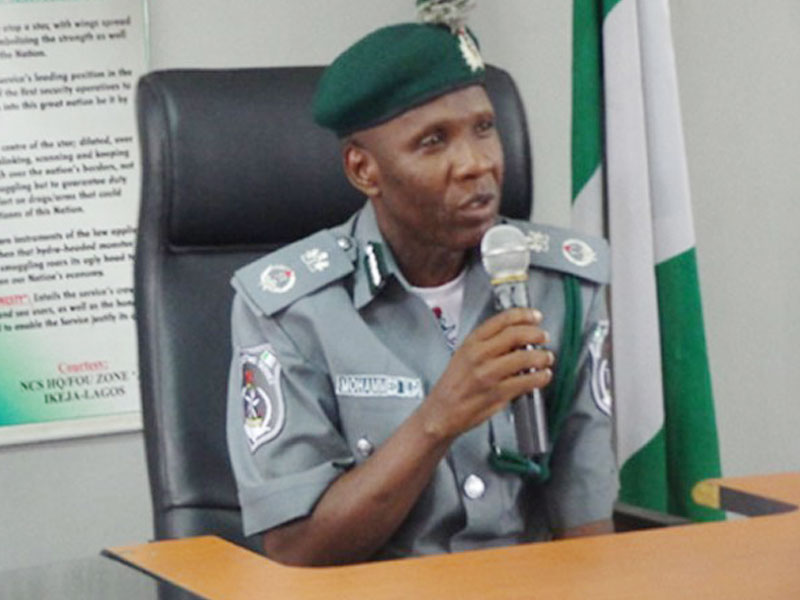 The Nigeria Customs Service (NCS) has shut down the popular Atlas Park used by the Customs officials of Benin Republic to examine and process Nigeria-bound goods.
The park was shut down on the orders of the Customs Area Controller of Seme Command, Comptroller Muhammed Uba due to alleged extortion of Nigerian importers by the Benin Republic officials and loss of revenue by the Nigerian government on goods coming into Africa's largest economy through the Seme border. 
Confirming the development to SHIPS & PORTS, an Assistant Comptroller General of Customs (ACG) Aminu Dahiru, who recently visited Seme for an on-the-spot assessment of the situation, said the controversial Atlas Park was shut because its usage by the officials of Benin Republic to process Nigeria-bound cargo was illegal as it violated international best practices. 
He said, "The goods on transit coming to Nigeria should to come to Nigeria in line with Customs procedure but unfortunately that has not been the case. In our effort to put things right, we insisted that goods meant for Nigeria coming from Benin Republic has to be examined on arrival at the Nigeria side of the border.
"The Atlas Park is against international trade on transit because when goods are being transported from one country to another, it is supposed to be received by Customs (in Nigeria) but in Benin, we discover that it will come to another place again before it will be trans-loaded into another truck and come to Nigeria."
SHIPS & PORTS reports that the closure of the Atlas Park has led to long queue of trucks and congestion at Seme as an alternative truck examination bay opened on the Nigerian side of the border by Customs is small and inadequate to handle the volume of cargo coming into Nigeria through the command. 
"Unfortunately, at our side, we don't have enough space like the kind of park similar to their own where transit goods will now park before officers perform Customs procedure on each before final movement to Nigeria or hinterland," ACG Dahiru said. 
"The Park is being worked on because there is a very big land belonging to government and work is going on there. Apart from that, we are also in talks with the Customs administration as well as transporters in Benin to look at how we can solve this problem. Though some people may see the procedure as a kind of loss to them in their businesses, but we are trying to persuade each and every stakeholder to make sacrifice so that we can decongest this place." 
While admitting that the temporary truck examination bay provided may not be enough to accommodate all the trucks passing through the border post to Nigeria, he said effort is ongoing to expand the park on the Nigerian side of the border.