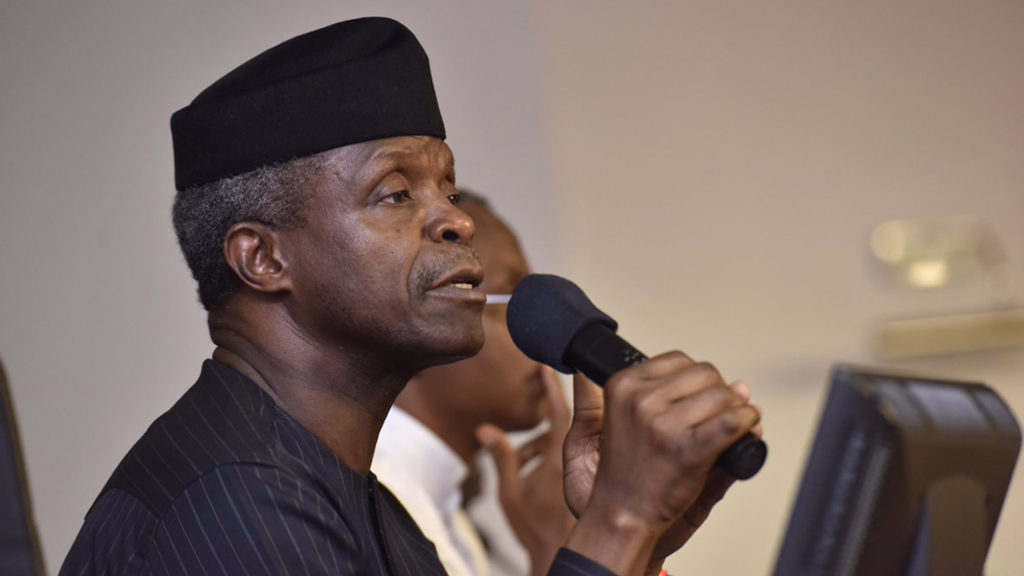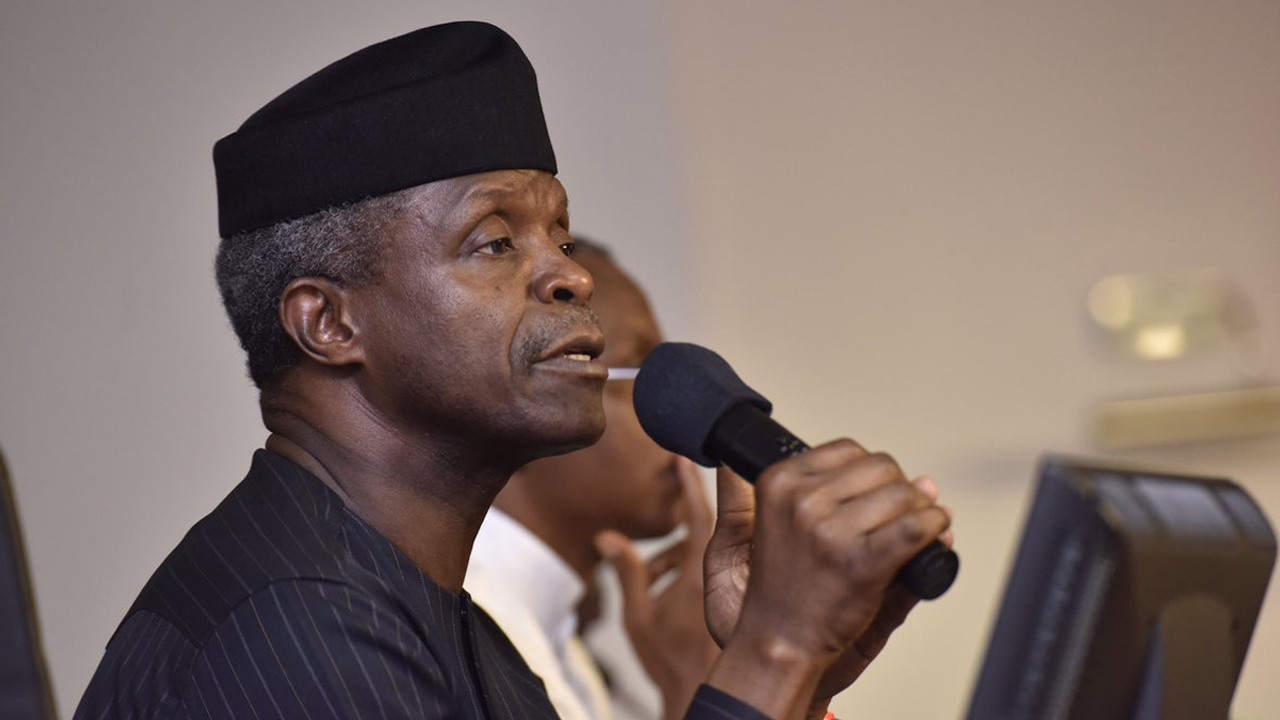 Nigeria made over $1.1 trillion from oil in 28 years, Vice President Yemi Osinbajo, said at the weekend.
According to him, corruption and the lack of will to diversify the economy over the years made it impossible for Nigerians to feel the impact of the oil receipts on development.
Osinbajo, who spoke in Ibadan, the Oyo State capital, while delivering the ninth public lecture of Sigma Club at the International Conference Centre of the University of Ibadan, said the Buhari administration received the lowest oil receipt during the period while the highest was received during the Jonathan administration.
His lecture was entitled "Developing the nation through youth empowerment".
Giving the breakdown of the earnings, Osinbajo said, "The nation earned $119.8 billion from 1990 to 1998, $481 billion from 1999 to 2009 and $381 billion from 2010 to 2014.The present administration has only earned $112 billion since June 2015.
"The earnings from oil from 2010 to 2014 were the highest recorded in the history of the country. This is a period when the price of oil per barrel sold from $100 to $114."
The vice president said the most important drain on the nation's public purse was grand corruption, adding that the nation would earn more revenue if corruption isaddressed.
"In a 2015 transaction met by this administration, a sum of $67 million was made without a purpose for it. So also is another $292 million," he said.
Osinbajo put the nation's debt at $73 billion. He said the Jonathan administration left $63billion while the Buhari administration had borrowed additional $10 billion.
Copyright Ships & Ports Ltd. Permission to use quotations from this article is granted subject to appropriate credit given to www.shipsandports.com.ng as the source.