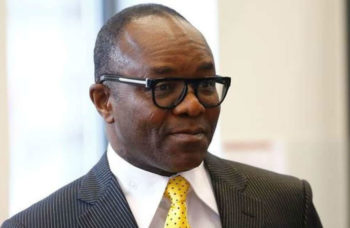 Minister of State for Petroleum, Ibe Kachikwu has said Nigeria is targeting oil production of 1.8 million barrels per day (mbps) by early next year but that will be the ceiling to comply with OPEC targets.
Kachikwu also told reporters at an oil conference in Cape Town on Tuesday that oil prices were encouraging but OPEC, of which Nigeria is a member, was not ruling out further cuts.
Nigeria currently produces 1.6 to 1.7 million barrels per day.