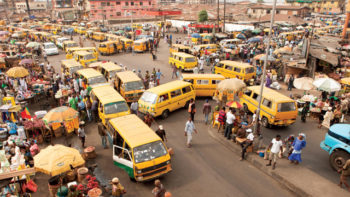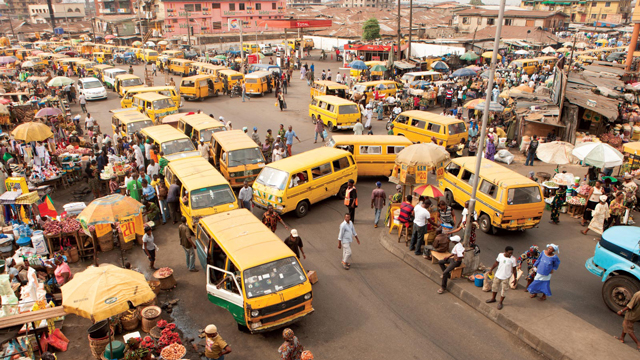 An economist, Prof. Ben Aigbokhan says Nigeria is gradually exiting recession with the growing Gross Domestic Product (GDP) and slight improvement in job creation.
Aigbokhan, the President of the Nigerian Economic Society told newsmen in Abuja on Friday that the country was not yet out of recession, contrary to statement credited to the Minister of Finance, Mrs Kemi Adeosun.
The minister had recently said that Nigeria was already out of recession to an extent.
The economist said, "We are moving out of recession but we are not completely out. There is slight improvement in job creation and output has increased too.
"When we talk of output, that is what we used for growth in GDP, it is projected to grow by one per cent.
"Before it was negative, 2nd and 3rd quarter 2016. It is now projected that it will grow by one per cent and that is a sign that output is growing more than what it used to be.
Aigbokhan said output and the employment rate had been growing slowly.
He, however, said jobs were mostly created in the private sector because some private companies that were importing, now produce locally.
"The fact that they (some private companies) were able to conduct interview for employees is a sign that they have seen silver lying at the end of tunnel.
"What it means is that they have seen a ray of hope. A few will be like that too,'' he said.
Nigeria's economy entered recession in August 2016, after the country witnessed negative growth in the first and two quarters.
The National Bureau of Statistics (NBS) said the second quarter 2016 GDP declined by -2.06 per cent. Annual inflation rose to 17.1 per cent in July 2016, from 16.5 per cent in June 2016, and food inflation rose to 15.8 per cent from 15.3.
Copyright Ships & Ports Ltd. Permission to use quotations from this article is granted subject to appropriate credit given to www.shipsandports.com.ng as the source.