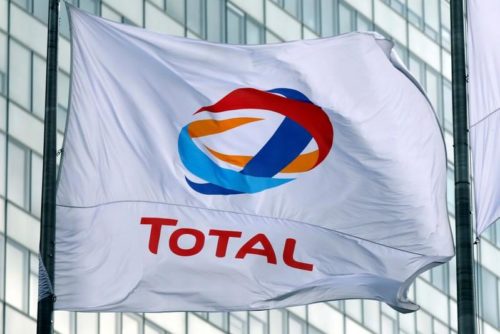 The House of Representatives on Thursday asked Total Exploration and Production Nigeria to refund $592 million to the Nigerian government.
This was sequel to the consideration of the Report of the Committee on Gas Resources on the Need to Investigate the Contract for the Upgrade of OML 58 Upgrade 1, the Execution of Obite-Ubeta-Rumuji (OUR) Pipeline and the Northern Option Pipeline Projects.
The cash was the excess allegedly paid on the contract awarded by the Nigerian National Petroleum Corporation (NNPC) and the National Petroleum Investment Management Services (NAPIMS).
This was one of the recommendations in the report of the Fred Agbedi-led House Committee on Gas.
The lawmakers approved the recommendations that the excess payment of $592 million should be recovered from TEPNG in consonance with the recommendations of Tabor VFM Audit Report.
"That a forensic investigative audit into the cost over-run emanating from all change orders, including $2.2 billion on OML 58 Upgrade 1, $560 million on OUR Pipeline and $528 million on NOPL Pipeline Projects be conducted," the committee's recommendation read.
Also, the lower legislative chamber of the National Assembly, while considering the report of the committee on the need to investigate the contract for the modification of the EGP 3B production platform following the joint venture agreement between the NNPC and Chevron Nigeria Limited said, "That a supposed entity called Diakrino Services Limited which was engaged by NNPC/NAPIMS to conduct a Value for Money (VFM) audit at the cost of $1million was not a legal entity as was confirmed by the Committee from a search at the Corporate Affairs Commission."
The lawmakers directed that the $1 million awarded to Diakrino Services Limited should be paid back to the Federation Account by four workers of NNPC/NAPIMS involved in managing the contract.
They said they should also be apprehended and prosecuted for violating the 2007 Procurement Act.