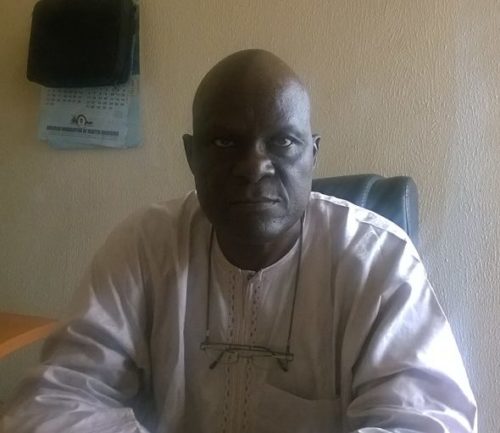 The Nigerian Association of Master Mariners (NAMM) has vowed to deal with any foreign master mariner operating on the nation's waters without its permission and authorization.
Speaking at the launch of the certification of its members and issuance of identification cards, President of the Association, Captain Tajudeen Alao said that before any master mariner is allowed to operate within Nigeria's coastal waters, such person must under a test to ascertain his or her competence.
Alao decried the dearth of master mariners in Nigeria when compared to the nation's population noting that the number of this category of maritime personnel is not enough to service the industry.
He also decried the fact that the National Inland Waterways Authority (NIWA) does not have a single master mariner on its payroll and these are professionals that are supposed to chart a course for that agency.
He said, "We are the last batch of Nigerian sailors who had the opportunity of going around the world on Nigerian-flagged vessels.
"There are too many certificates being bandied by foreigners, especially in Nigeria that the Nigerian government is patronizing and hold them in high esteem.
"If you come into Nigeria as a master mariner, you must come and get cleared by the local master mariners on the ground, get registered before you can practice."
Speaking in similar vein, the first Preside of the association, Captain Augustin Olugbode said that Nigeria is losing so much by not harnessing its maritime potentials, adding that master mariners are in the best position to give government good counsel on maritime issues.
"The maritime aspect of some countries in the world is their major source of revenue.
"This country has been drawn back over the years because of the fact that its maritime industry has been neglected," Olugbode said.