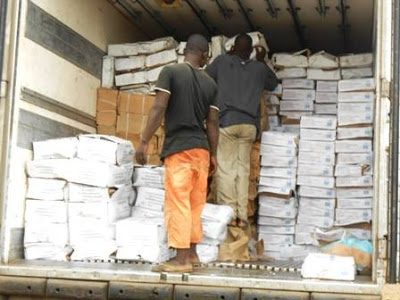 ECOWAS Director of Trade, Gbenga Obideyi, has said 10 member states have so far implemented the Common External Tariff (CET), which came into effect this year.
Obideyi told journalists in Abuja on Thursday that eight countries within the West African Monetary Union (UEMOA), including Nigeria and Ghana had implemented the CET.
Others are Benin, Burkina Faso, Cote d'Ivoire, Guinea-Bissau, Mali, Niger, Senegal, and Togo.
He said member states were expected to implement the common tariff within five years, adding that the remaining five countries would begin implementation of the CET soon.
"The CET came into force in January 2016, coming into force means all our member states are expected to implement it.
"However, in the CET like every other policy, there must be some transition period, if you consider the fact that we have a five-year transition all of the countries are still within the five years.
"The UEMOA countries already had a CET so when ECOWAS CET came on board, it was very easy for them because they were already practicing it and they took off immediately," he said.