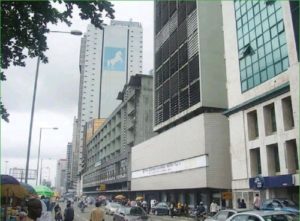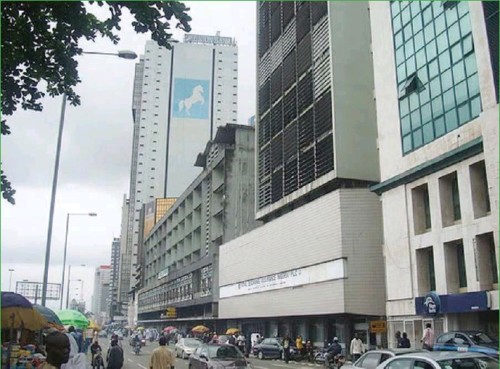 The Federal Government has no plans to impose new taxes but to expand the scope of Value Added Tax (VAT) in a drive for additional revenue.
Senior Special Assistant to the Vice President on Media and Publicity Laolu Akande said that government was also not increasing VAT at this time, but to increase the coverage of VAT.
He said this in Abuja on Sunday that VAT was presently covering 10 per cent of the total areas expected at the rate of five per cent.
"We want to increase the coverage to 20 per cent because we believed that by just increasing the coverage, we are going to get in more revenue".
"So, I don't think government is contemplating, at least not at the Federal government level, presidency level, I do not think anybody is contemplating new taxes".
"But of course, we are looking at how our people don't have to pay double taxes."
Akande, however, said that the council was looking at a whole lot of things happening in the business environment in order to encourage people to invest and to promote their businesses.
He said that government also want to create one stop shop for those who wants to get all kinds of approval for business purposes.
According to him, we have installed one-stop-shop government policy approach.
"That is if you are a businessman and you have dealings with government. "You do not have to go to Ministry of Finance today, Federal Inland Revenue Service or CAC tomorrow, among others you just have to go to one agent".
"Whatever you need from those agencies of government, the one stop shop will be the one that will do the running around."
He said that the government was also trying to stop double taxation.
He assured Nigerians that government was doing its best to ensure conducive environment for businesses to thrive.