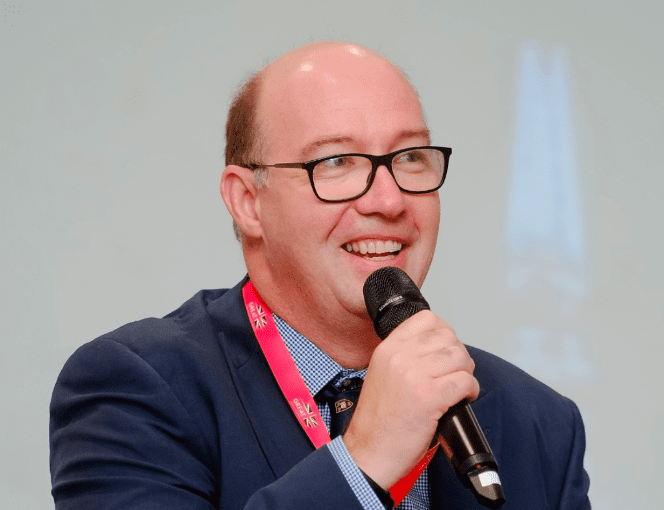 The UK Government has launched the Developing Countries Trading Scheme (DCTS) in Nigeria.
The DCTS offers one of the most generous sets of trading preferences in the world and demonstrates the UK's commitment to building long term, mutually beneficial relationships with countries like Nigeria.
Launched in Lagos on Wednesday, the DCTS would come into force in the Spring of 2023, replacing the UK's Generalised Scheme of Preferences (GSP). It is expected to benefit 65 countries, 37 of which are African, and will mean that Nigeria benefits from duty free trade on over 9200 products. This would be significantly more generous than both the EU's GSP scheme and the United States' AGOA scheme and, based on current trade volumes, would mean that 99 per cent of goods exports to the UK will be duty free.
Speaking on the launch, UK Deputy British High Commissioner in Lagos, Ben Llewellyn-Jones said, "Nigeria is one of the UK's most important partners in Africa and the UK Government is committed to working with Nigerian businesses and exporters to boost trade between our two great nations. The UK's Developing Countries Trading Scheme harnesses the power of trade to help Nigeria and other emerging economies grow and prosper.
"One major benefit of this new UK trading scheme is that it abolishes tariffs on over 3000 everyday products that Nigeria currently exports including cocoa, cotton, plantain, flowers, fertilisers, tomatoes, frozen shrimps and sesame. The overarching aim of the new scheme is to grow free and fair trade with developing countries, boosting the economy and supporting jobs in those countries, as well as in ours."
The work was part of a wider push by the UK to drive a free trade, pro-growth agenda across the globe, using trade to drive prosperity and help eradicate poverty.
Llewellyn-Jones also disclosed that the total trade volume between the United Kingdom and Nigeria was £5.5 billion in 2022. He said of the £5.5 billion, total UK exports to Nigeria amounted to £3.3 billion, while total UK imports from Nigeria amounted to £2.2 billion in the four quarters of 2022. He also stated that most of the commodities traded between both countries was oil and gas.
He explained that the UK was really keen on diversifying to other sectors and working with the Nigerian Export Promotion Council (NEPC) in that regards.
"Through this event, we intend to try and help exporters who are considering on exports and making the UK their export destination.
"So, we hope that today's event is not simply a one off, but for many people starting their journey towards exporting to the UK or for some a real easing of that journey so that they can increase their exports and export more to the UK. But certainly, reaching to the grassroots level is exactly what we are doing," he said.
In his remarks, the Senior Commercial Agriculture Adviser, UK Foreign, Commonwealth and Development Office (FCDO), Simon Calvert, said the UK was cutting tariffs on 3000 new products for Nigeria, noting that whereas before Nigeria only had duty free trade on about 30 per cent of eligible goods, now the West African country has duty free trade on 9,200 products.
Copyright Ships & Ports Ltd. Permission to use quotations from this article is granted subject to appropriate credit given to www.shipsandports.com.ng as the source.