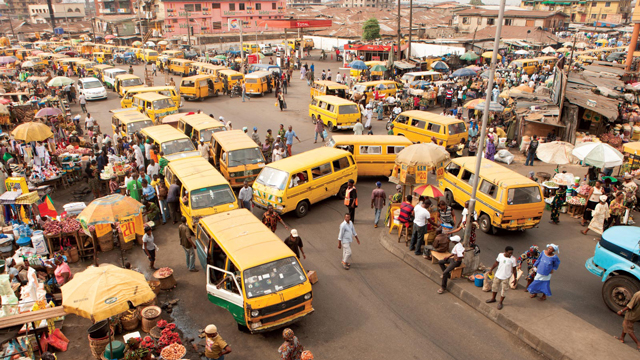 Nigeria recorded a marginal increase of 0.51 per cent in its economy in the first quarter of 2021, the National Bureau of Statistics has said.
The NBS stated this in its first quarter Gross Domestic Product report released on Sunday.
It however stated that this was slower than the 1.87 per cent growth recorded in the corresponding quarter of 2020 but higher than 0.11 per cent recorded in the previous quarter (Q4 2020).
The report also stated that the oil sector contracted by 2.21 per cent (year-on-year) while the non-oil sector grew by 0.79 per cent in the same period.
An analysis of the report shows that growth in the non-oil sector was driven mainly by the telecommunication sector while other drivers were given as agriculture (crop production); manufacturing (food, beverage & tobacco); real estate; construction and human health & social services.
Non-oil sector was said to have accounted for 90.75 per cent of aggregate GDP in the first quarter of the year.