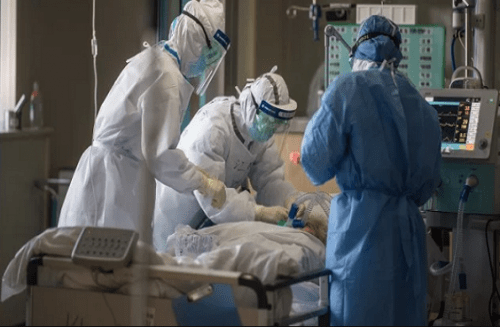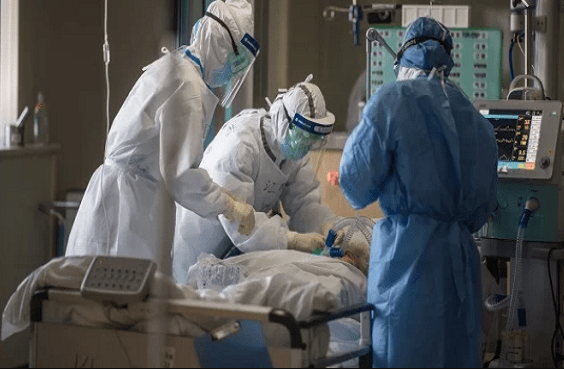 The Nigeria Centre for Disease Control (NCDC) on Sunday confirmed 170 new infections of the coronavirus disease (COVID-19), bringing the total number of infections in the country to 2,558.
NCDC, which disclosed this via its twitter handle, said 39 new cases were recorded in Lagos; 29 in Kano, 24 in Ogun, 18 in Bauchi and 15 in Kaduna.
The public health agency also disclosed that 12 new cases were recorded in the Federal Capital Territory Abuja, 12 in Sokoto, 8 in Katsina, 7 in Borno, 3 in Nasarawa, 2 in Adamawa and 1 in Oyo.
It also said that fatalities from coronavirus-related complications in the country have increased to 87 while 400 infected persons have recovered have been discharged.