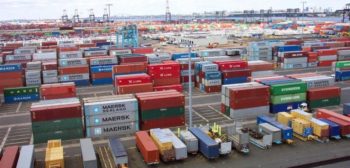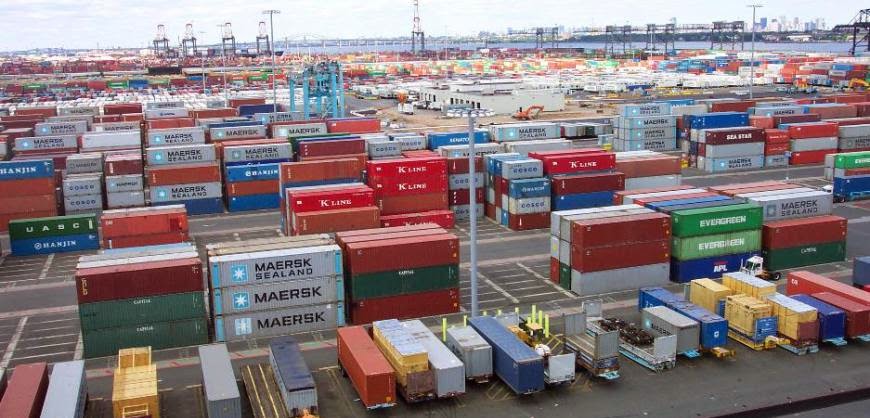 There are indications that the shipping companies that left Nigeria may be rethinking their options as the government works on moving the country out of recession.
Available indices show that with recent assurance by the world Bank that Nigeria will soon get out of recession most shipping firms that left the shores of Nigeria may likely return.
While some of these companies left Nigeria because of the down turn in the volume of imports, global records show that the shipping industry is globally haemorrhaging and Nigeria may not be the only one going through stress.
Recent reports revealed that over 20 shipping firms have exited Nigeria's shores bemoaning the greater obstacles they faced as a result of unfavourable government policies and the economic crunch. As a result of this, the Dockworkers Union of Nigeria (DUN) lamented that over 3,000 workers have already been laid off by various shipping companies, terminal operators and logistic companies, owing to a lack of financing and the poor import policies of the federal government.
A close source to one of the Shipping companies in Nigeria told SHIPS & PORTS DAILY that although the companies left, they were likely to come back if some of the things that led to their exit normalises.
"I am in touch with some of them. Nigeria is a good place to operate if the government will work on the economy and address the enormity of charges. Some of them are willing to come back, but the onus is on the government to address the issues that sent them packing in the first place," he declared.
Globally, shipping business has faced series of challenges, forcing even some companies to close down. The growth in the global sector has been one of a trajectory.
Reports shows that from 1988 to 2008, growth in world seaborne trade averaged an estimated 4.2% pa, a fairly robust level supporting long-term demand for ships. The markets at times felt the impact of oversupply but sustained weakness of demand growth wasn't generally the problem.
However, since 2009, the growth rate has slowed, averaging 3.2%, and just 2.8% since 2013. This still compares to significant additional volumes – 1.8% growth in 2015 added 194 million tons – but it's still enough to get market players worrying, according to shipping experts.