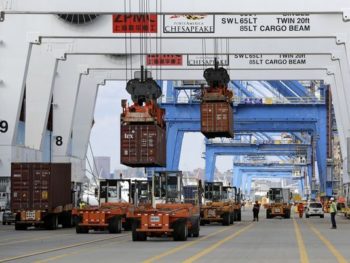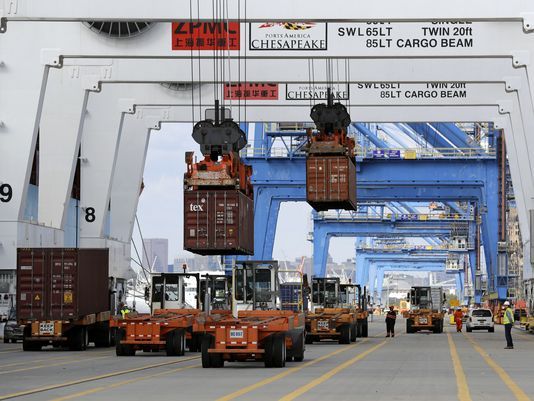 The Nigerian Ambassador to the United Republic of Tanzania, Ambassador Sahabi Gada, has said that the two countries are into a strong collaboration to promote and sustain mutual investments.
He made this known to journalists in Sokoto on Tuesday.
Gada said the Mission has been working with the Nigerian Investment Promotion Council and the Nigerian Export Promotion Council, to get more investments into Nigeria and vice versa.
He explained that there were millions of fish species in Zanzibar that Nigerians can invest and reap huge profits, adding that fishing in Tanzania is not capital intensive.
According to the Ambassador, there were various existing bilateral co-operations between the two countries, averring that, the moribund ones would also be revived soon.
He further noted that there were several Nigerian companies successfully operating in Tanzania like Dangote cement, Sahara Group, an Oil firm, as well as UBA and GTB.
" Nigerians are very enterprising and they are faring well in various parts of Tanzania, undertaking assorted trading activities," he said.
The envoy pointed out that, one of them was the existing Technical Aid Corps Scheme, where Nigeria is providing technical support to Zanzibar.
He said that there were currently thirty Nigerians under the corps, helping in the areas of Science and Technological Education.
"The governments of Tanzania and Zanzibar are really happy with what the Nigerian government is doing for them," Ambassador Gada, averred.
" A lot of Nigerians are trooping to Tanzania sequel to the visa on entry policy the country was operating, under which they issue a three months visa."
According to the him, Nigerians were well respected in Tanzania, cautioning, however, that their immigration rules and regulations are very strict and the sanctions for their breach include deportation, as well as various jail terms, including life sentence.
In the same vein, Ambassador Gada disclosed that, the Mission was also collaborating with the various Nigerian communities to conduct a census of all Nigerians staying legally in Tanzania.
He expressed happiness that, the Mission was operating successfully, as a against the sorry state of the various Nigerian Missions, abroad, in the past, saying," that is now history, with the current administration of President Muhammadu Buhari.