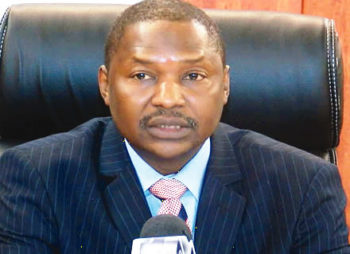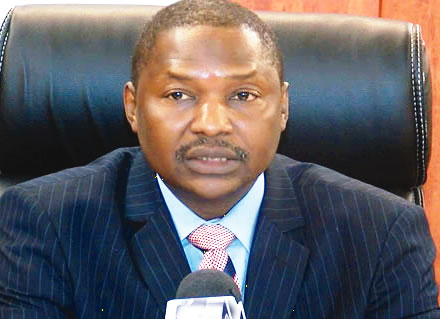 The Attorney-General of the Federation and Minister of Justice,  Abubakar Malami, on Thursday signed an agreement with the United States of America spelling out the roadmap for the return to Nigeria over $300m looted by Nigeria's former Head of State, the late Gen. Sani Abacha, and a former Governor of Bayelsa State, the late Diepreye Alamieyeseigha.
Malami said the US government had taken custody of the money, including parts of it stashed in the United Kingdom, France and Jersey.
This disclosure was contained in the speech delivered by Malami at Chatham House, London.
A copy of the speech made available to journalists in Abuja by the minister's Special Adviser on Media and Publicity, Salihu Isah, via e-mail, was titled, 'Nigeria's Anti-Corruption Effort: Working with the Media, Civil Society and International Partners'.
The AGF stated that the US government took custody of the over $300m following forfeiture orders made by American courts.
He said of the $300m, the sums of $1.6m and £21.7m were in the UK, $145m was stashed in France, and $299m in Jersey.