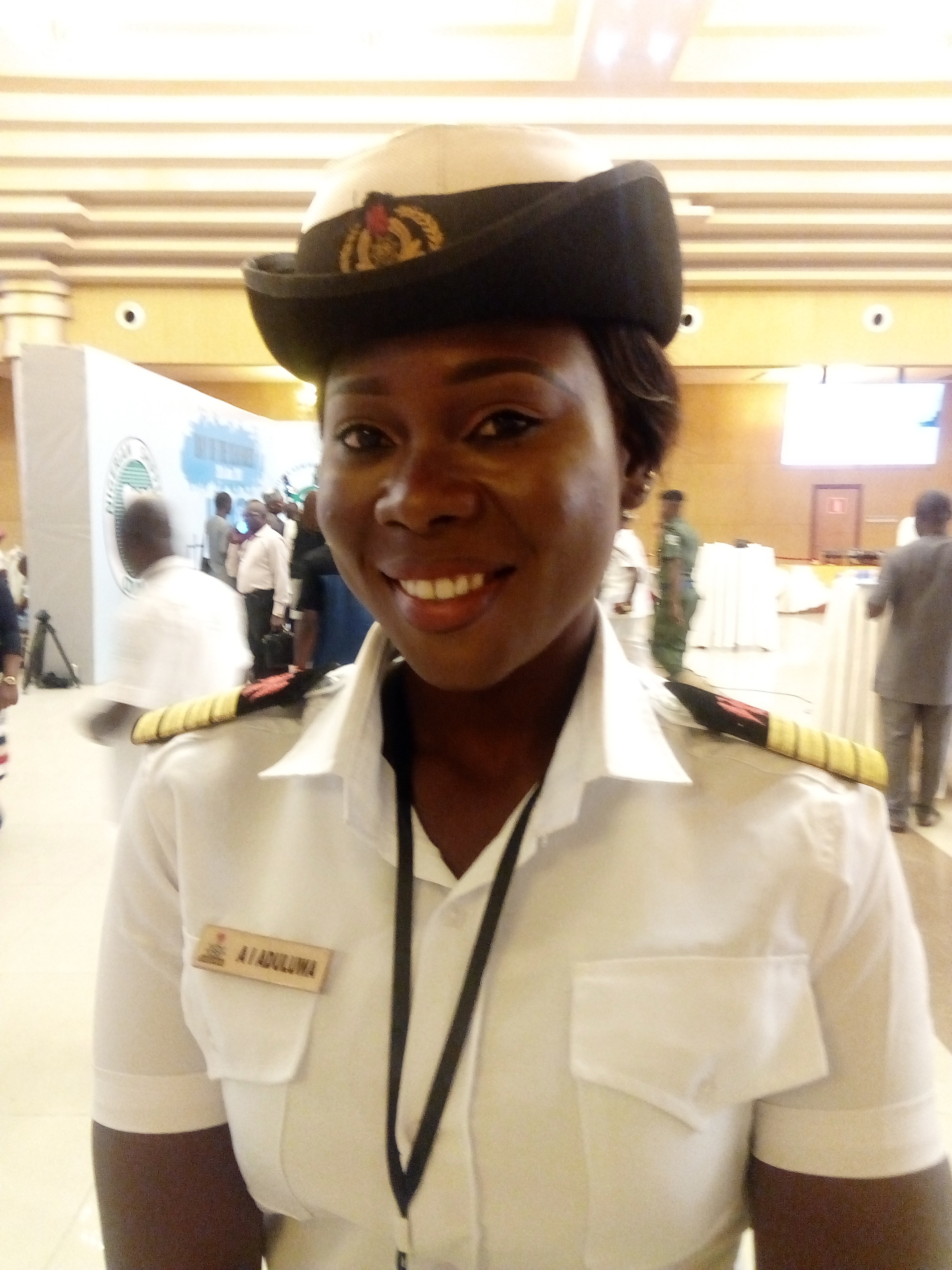 Female seafarers in Nigeria have identified sexual harassment by their male counterparts and gender discrimination as major challenges they face on board vessels.
The female seafarers, who spoke in separate interviews with SHIPS & PORTS in Lagos, said the challenges, if not addressed, will continue to hinder progress in achieving gender equality in the seafaring profession.
Lamenting the challenges they face, one of the seafarers, Janet Ajachukwu said, "Some top officers might just want to use you to satisfy their sexual urge."
The situation, she said, is a disincentive to present and intending female seafarers.
While calling on the Nigerian Maritime Administration and Safety Agency (NIMASA) to develop policies to guard against sexual harassment and gender discrimination of female seafarers, Ajachukwu said, "It is left for the authority to pick interest in this case and see how they can reduce it else it will keep haunting the females on board."
Another female seafarer, Ifeoma Aduluwa said, "There is sexual harassment by male officers on the vessels. I pray that should be investigated. There is also discrimination among the shipping companies against female cadets and seafarers. Rarely will you see shipping companies' employing female seafarers but I do hope it would be addressed."
For Sandra Iwu, the continued discrimination by shipping companies who refuse to hire women due to skepticism over their strength and capabilities have also been a challenge faced by the female seafarers.
She said, "One of the challenges we have at sea is that they don't want to give females the chance to come onboard; they believe that it's men's world. They have forgotten that a woman is very capable. If a woman can carry a child for nine months, she is capable of handling any situation and when it comes to the office, women are more competent. We know how to put things right. I am begging the shipping companies to try and accommodate more females. We are out there the same way the men are doing, we can do it."
Another female seafarer, Bridget Adams, said, "Gender inequality is a big problem in the sense that most maritime investors don't believe in females. When we have opportunity to go onboard, there is sexual harassment. For example, if we have 25 males on board and just one female, all the males will want to hang out with that one female at the same time. Another thing is, when things don't go well, they feel having a female around is like having less manpower. The gender inequality is really a huge challenge in the industry."