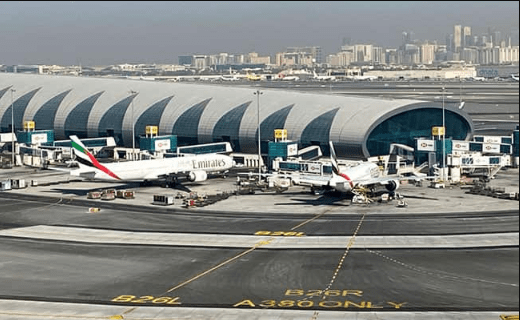 The National Association of Nigeria Travel Agencies (NANTA) has said that the recent ban on transit flights from Nigeria to Dubai is "far- fetched".
The United Arab Emirates (UAE) had banned transit flights with Nigerians on board from its airports with effect from February 1, 2021.
In a statement on Monday, NANTA President, Susan Akporiaye, said the directive which foreclosed transit routes opportunities into Dubai from other carriers has "generated tension" in the travel community.
"Though the industry is polarised by the Dubai initiative, including the banning of transit passengers from other airlines to Dubai, the fear of underhand competition targeting other carriers by Emirates is gaining ground and causing palpable apprehension among travel trade operators and Nigerian travel community.
"This additional requirement from Dubai Airport Authority and Emirates is farfetched and we crave for a better arrangement, possibly involving other stakeholders. In this pandemic situation, no man is an island," Akporiaye said.
She appealed to the Nigeria's Minister of Aviation, Hadi Sirika, to intervene on the matter.
"We are studying the situation and consulting widely as the new travel restrictions may put additional financial pressures on Nigerian passengers," she said.
"It could also create a monopolistic hold on the route, indeed, we don't know what is going on in the minds of other countries and their airlines, a situation that may trigger off retaliatory actions," she added.