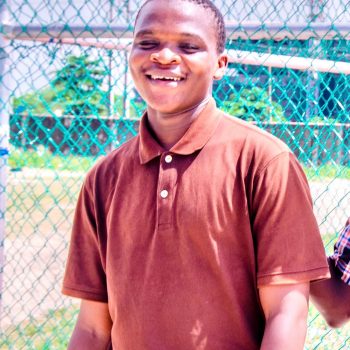 This year should serve as a period of assessment by our policy makers. There is the need for more intervention programmes to get Nigerians back on their feet. Government's plan to remove fuel subsidy in 2022 is untimely. It is a wrong time particularly when the country is grappling with hyperinflation with prices of goods and services beyond the reach of the poor man. Though the Minister of Finance, Zainab Ahmed, has assured Nigerians on transportation subsidy which will see 40 million people benefit from N5,000 cash transfer, any hike in the price of petroleum will worsen the living condition of Nigerians. In view of the negative effect of subsidy removal, our policy makers should shelve the plan. If the government insists or eventually removes fuel subsidy, it should ensure an effective price control system is put in place in the country.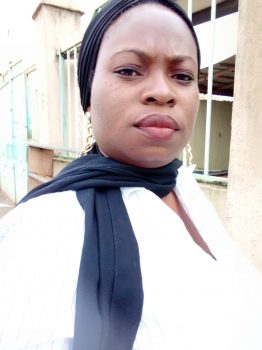 Nigeria is at a critical stage and so much needs to be done. We can start with infrastructure like roads. The ministries of transport and works need to work together; the obsession with rail is keeping the roads dilapidated. Most federal roads are death traps. We can do both rail and road, no segment should suffer for another. For any country to thrive, she must be on top of her infrastructure development.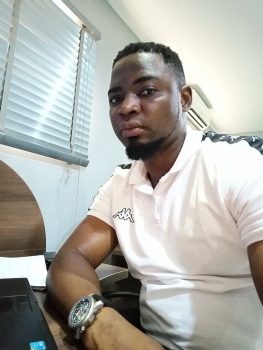 There won't be any major changes in the economy of the common man. It is likely to worsen if the Federal Government completely removes fuel subsidy which may take premium motor spirit (PMS) to about N350/litre. Value of the naira will crash further, making majority of Nigerians poorer. Politics is at the base of any economic fortune and there cannot be any positive changes until a new administration takes over.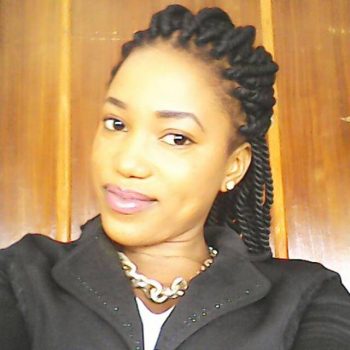 My expectations from the federal and state governments are to ensure security for the citizens as their primary responsibility; provide jobs; social amenities and healthcare for the citizen; free and fair election in the country is not too much to ask and putting an end to police brutality. They should live up to expectation.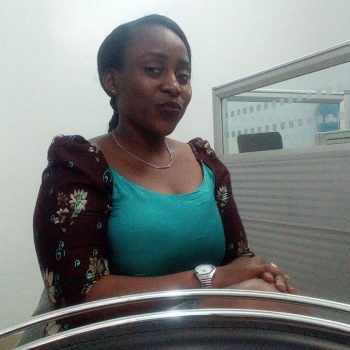 The actions of the government in the past years have fallen far short of expectations. It goes without saying that the year 2021 was bad for Nigeria and Nigerians. Hence, both state and federal governments need to change their attitude this year for us to have a better Nigeria.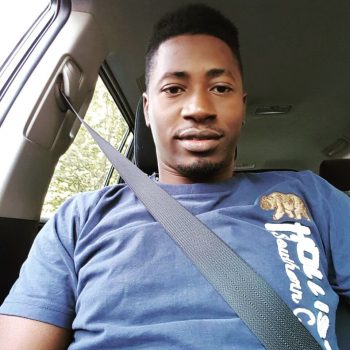 The government needs to work round the clock in ensuring drastic reductions in the prices of goods this year. High cost of living has compelled some families to withdraw their children and wards from the classrooms. Improving the standard of living of Nigerians will go a long way to help reduce criminal activities that have enveloped the country. All I'm praying for this year is for our governments at all levels to put in place those things that will discourage our young ones from taking to crimes. Government should help us to bring down the prices of goods, create jobs, give our children quality healthcare, stable electricity supply and, if possible, give free education from primary to university levels.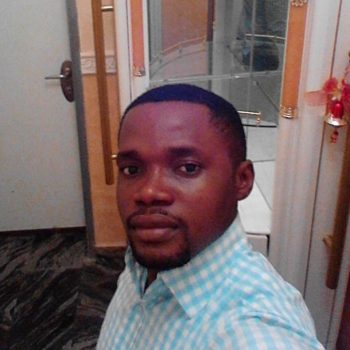 They should focus on alleviating the sufferings of the masses and relax some of the policies that impact negatively on the purchasing power of Nigerians. Our policymakers need to understand that goods produced in Nigeria are exported to the entire West Coast so the border closure should be reviewed in the interest of our local manufacturers.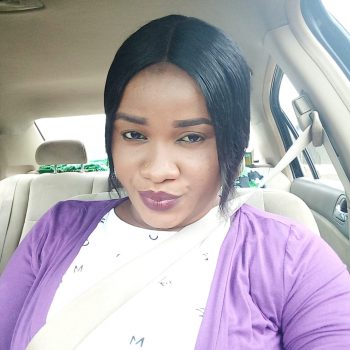 They should create jobs and skills acquisition centres for the youths so as to prevent increase in crime rates and also tackle the issue of insecurity. They should also tackle the issue of corruption which is a major problem in the nation and make the coming election in 2023 free and fair to prevent crises in the country.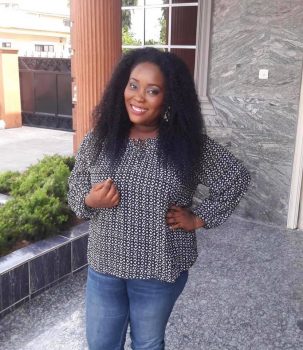 I expect a remarkable improvement in standard of living. I also expect improvement in the security situation across Nigeria, especially in the Northeast where Boko Haram has been wreaking havoc and causing destruction of lives and properties.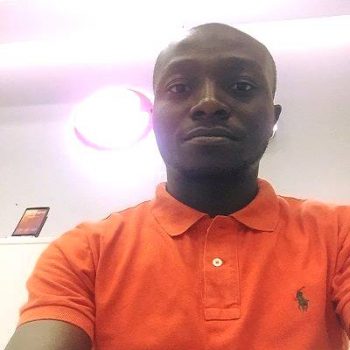 Government should work on security, economy, electricity and civil rights. Fuel price should not be increased because it will affect so many things. Also, the health and education sectors should be improved. States should look into roads.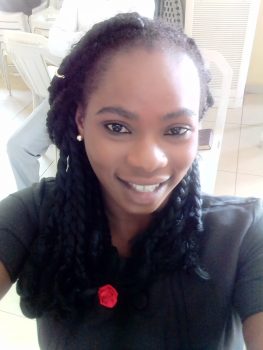 I expect better accountability. They should be responsible enough to do self-evaluation and see if they are performing up to citizens' expectations rather than focus on campaigns and sugar-coated manifestoes. It would be better appreciated if they work towards being more people and result-oriented.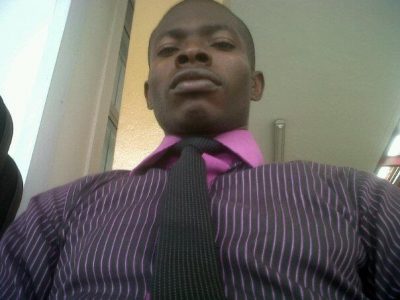 I have greater expectations for economic stability in 2022 than the situation we had in 2021. I believe 2022 will be a better year than 2021. I'm optimistic about the state of the Nigerian economy, as things will begin to pick up again, especially as the year is preceding the 2023 elections. We are now fully adjusting to the effect of the global pandemic and this has resulted in citizens becoming innovative economically and leveraging the new opportunities that the pandemic has brought our way. While 75 per cent of people around the world expect prices of goods and services to rise faster than incomes, however, I think Nigeria will become a hub for Fintech in Africa and by extension around the world. There would be more foreign direct investments in start-up businesses owned by young Nigerians playing in the Fintech space.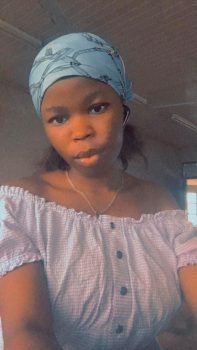 The government should rescind its plan to increase the pump price of premium motor spirit in 2022. The government should reduce the price of domestic gas. Government should also pave the way for free and credible elections in 2023 by enacting enabling laws and resolutely address the seemingly intractable security challenges in various parts of the country, especially in the northwest and northeast by classifying and designating bandits who operate in those areas as terrorists.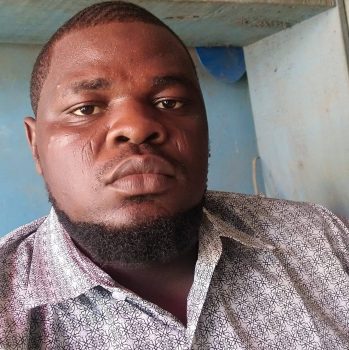 Government at all levels should do everything possible to ensure the safety of lives and property in every part of the country, exhibit transparency in governance, provide employment for jobless youths and bridge infrastructure gap. If we must really develop as a country this year, the government must ensure discipline in the implementation of our budgets. The projects lined up for execution are usually to take the country higher and improve the welfare of the people. It is disheartening seeing such projects abandoned at any stage. It is like tying the country to a stake and consequently, it cannot move forward. It is also very important to ensure constant supply of electricity. There cannot be industrial development and inflow of direct foreign investment into Nigeria if the epileptic electricity supply we witness now is not tackled. It is one of the reasons companies are closing up in Nigeria and relocating to neighbouring countries. When this happens, more people are thrown into the labour market and the poverty and crime levels go up.
Also, the education sector should be looked into this year. Institutions must adapt to new technologies if they want to remain competitive.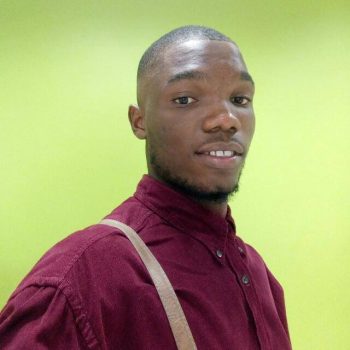 Insecurity and epileptic power supply are big issues in Nigeria. The Federal Government and states must encourage Independent Power Producers (IPPs) in the Power sector. They need to work out a strategy for the distribution companies to coexist with Independent power plants. Economic zones should have IPPs. That way, we can solve the electricity issues and stop losing major companies to Ghana. For insecurity, enough ammunition should be provided for our armed forces to do their job effectively.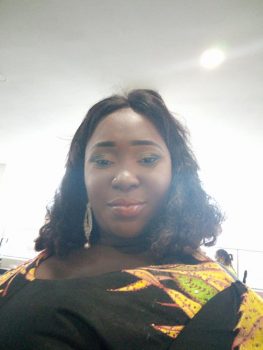 Both state and federal governments should address problems of the health sector. For decades, deplorable health facilities, fake drugs as well as poor funding have made access to good healthcare difficult. Hundreds die daily, as government fails to address the challenges in the sector.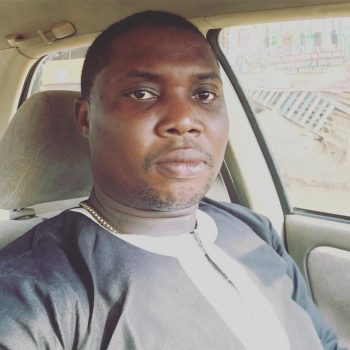 State governments should complement the efforts of the Federal Government on agriculture, education, health, transportation and housing. They should secure their states, grant financial autonomy to local governments, judiciary and legislature. The Federal Government should allow states control their resources. Also, the Federal Government should be proactive in fighting insurgency, bring the sponsors to book and property right should be guaranteed.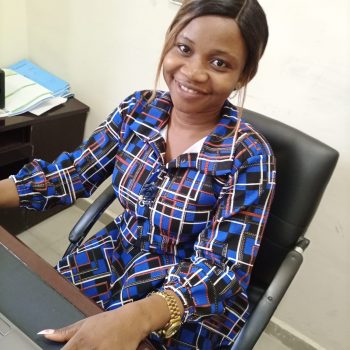 What I want the government to do for the remaining days they have in office is to create jobs for the youths. I believe by doing that they would be able to tackle the menace of kidnapping, banditry, insurgency and rustling bedeviling the country. All these crimes are tied to unemployment because when young men and women graduate and they have no jobs, they can be lured into anything as long as it earns a living for them. Also, government should have price control board on foodstuffs and other essential things. Many people find it very difficult to eat the basic three square meals. This is another issue that can force people to go into what is not expected of them.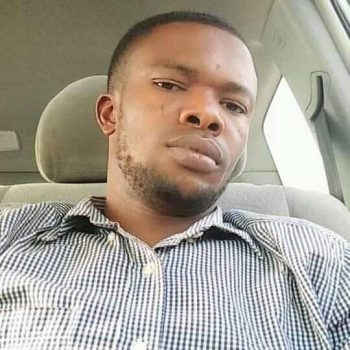 At this point, I think expectation is out of the picture. More like hope. I hope that this year, life will not be as miserable as it was in the past few years for us. I hope inflation will take a time out and let us breathe. I hope terrorism and banditry will end and allow us the peace of mind to actually face the enormous problems facing the country. Also, government should reduce fuel price and strengthen the naira to make it compete favourably with other currencies. Once all these are done, the economy would get better and the standard of living of an average Nigerian would improve. 
Copyright Ships & Ports Ltd. Permission to use quotations from this article is granted subject to appropriate credit given to www.shipsandports.com.ng as the source.