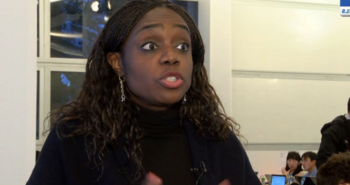 Nigeria plans to release 100 billion naira for capital projects, taking its total spending in the 2017 budget for infrastructure to 440.9 billion naira ($1.44 bln) by next week, its finance minister said on Tuesday.
Kemi Adeosun said the government had spent 1.5 trillion naira on recurrent expenditure so far.
"We concluded our Sukuk last week, the money will be pushed out this week. As money comes in, we push it out," Adeosun said. Last week Nigeria sold a debut 100 billion naira in sukuk in the local market to finance road projects.