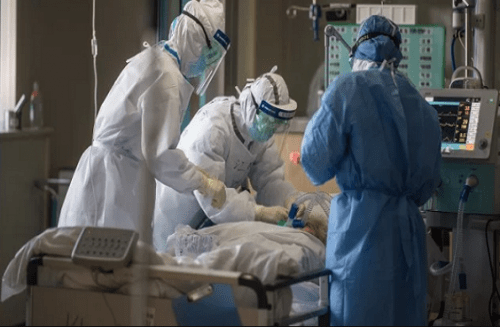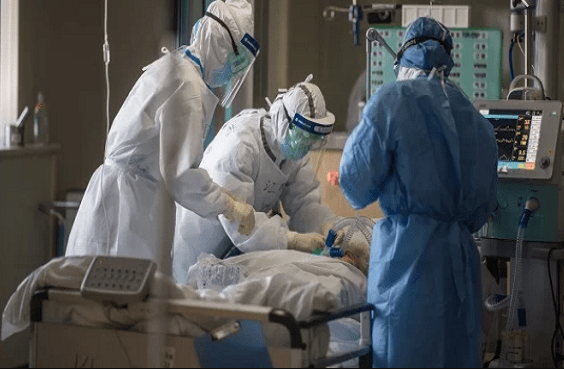 The Nigeria Centre for Disease Control (NCDC) on Thursday announced 193 new cases of COVID-19 infections, bringing the total in the country to 5,162.
NCDC also said that three more patients have been confirmed dead as a result of the virus. The total number of coronavirus related deaths in the country now stands at 167, according to the public health agency.
"On the 14th of May 2020, 193 new confirmed cases and 3 deaths were recorded in Nigeria. No new state has reported a case in the last 24 hours.
"Till date, 5,162 cases have been confirmed, 1,180 cases have been discharged and 167 deaths have been recorded in 34 states and the Federal Capital Territory.
"The 193 new cases are reported from 15 states- Lagos (58), Kano (46), Jigawa (35), Yobe (12), FCT (9), Ogun (7), Plateau (5), Gombe (5), Imo (4), Edo (3), Kwara (3), Borno (3), Bauchi  (1), Nasarawa (1), Ondo (1)," NCDC stated on its twitter handle.
The agency disclosed that 30,657 samples have been tested since the outbreak of the pandemic in Nigeria on February 27.