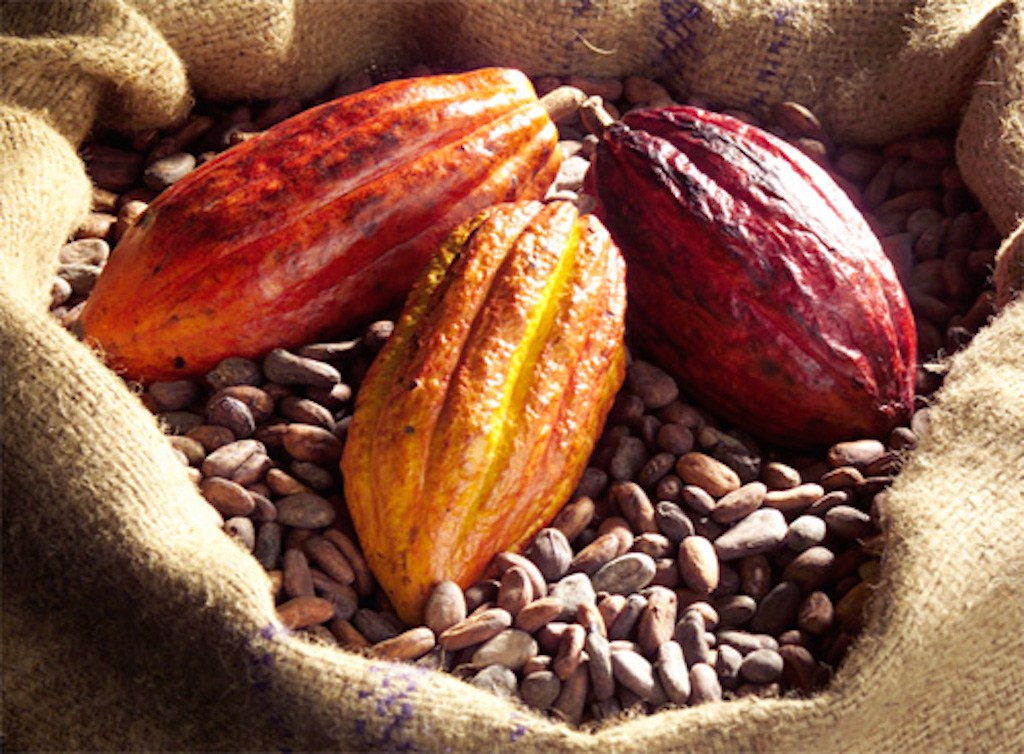 By Omotilewa Quadri 
The Nigerian Bureau of Statistics (NBS) says the country's export rose by 20.02% in the first quarter of 2018 as against Q4 2017 figures.
The export value in the quarter under review was N4.693.34 trillion, compared to the Q4 2017 figure of  (N3.9 trillion). When contrasted against the first quarter of 2017, the country's export increased by 56.01% .
Its key export partner was Netherlands, who imported 20.5% of Nigeria's exports. India came up next with 18.2 per cent and Spain imported the third highest, valued at 8.3 per cent. The US bought 8.2 per cent of Nigeria's exports, while France purchased 6.3%.
Crude oil remained the country's chief export in Q1 2018, with a value of (N3.58 trillion) — 10% higher than Q4 2017 (N3.25 trillion) and 50.74 per cent higher than Q1 2017 (N2.374 trillion).
Other petroleum exports in the quarter in view rose by 10.53% (N535.8 billion), as against Q4 2017's value of  (N484.65 billion). There was a 15.92% growth from the value recorded in Q1 2017 (N462.10 billion).
The most remarkable growth occurred in the export Manufactured goods. The industry continued its astronomical increase with a 684.11% increase in Q1 2018 (N434.37 billion) between Q1 2018 and Q4 2017- (N55.39 billion). Products sold in the industry in Q1 2017 were impressive as well; exports rose by 576.90 %, from N64.17 billion.
Agricultural exports continued to top energy sales. Crops worth N73.24 billion were sold, while energy exports valued at N10.39 billion were bought in the said period. The percentage of farm produce purchased from Nigeria rose by 63.84%, when compared to the value of goods sold in Q4,2017 (N44.70 billion). When contrasted with Q1 2017, the value rose by 24.01% N59.06 billion). Energy exports increased by 8.8 percent from (N9.55 billion) in Q4 2017 to its current value. Compared with Q1 2017, there was a 16.5% increase from N8.92 billion.
Imports were also on the rise. Between Q1 2018 and Q4 2017, Nigeria imported 19.22% more than Q4 2017. The total value of imports in the said period was N2.518 trillion, while goods bought by Nigeria in Q4 2017 was (N2.112 trillion). In the first quarter of 2017, the country imported N2.330 trillion), which is 8.4% less than Q1 2018 imports.
The most imported products were manufactured goods (N1.189 trillion). It is, however, 1.65 per cent less than that which was imported in Q4 2017 – (N1.209 trillion). Year on year, the importation of manufactured goods increased by 12.11%, from (N1.061 trillion) to Q1 2018 figures.
Most importantly, Nigeria recorded a trade balance surplus increase of N2.175 trillion, a 20.95% increase from the Q4 2017 figure of N1.798 trillion. Year on year, there was a leap of 221.08 from the figure in Q1 2017 (N677.42 billion).
Import figures were generally still higher across the sectors covered, save for the petroleum industry.
Copyright Ships & Ports Ltd. Permission to use quotations from this article is granted subject to appropriate credit given to www.shipsandports.com.ng as the source.