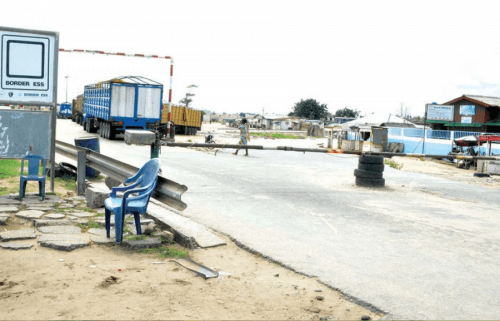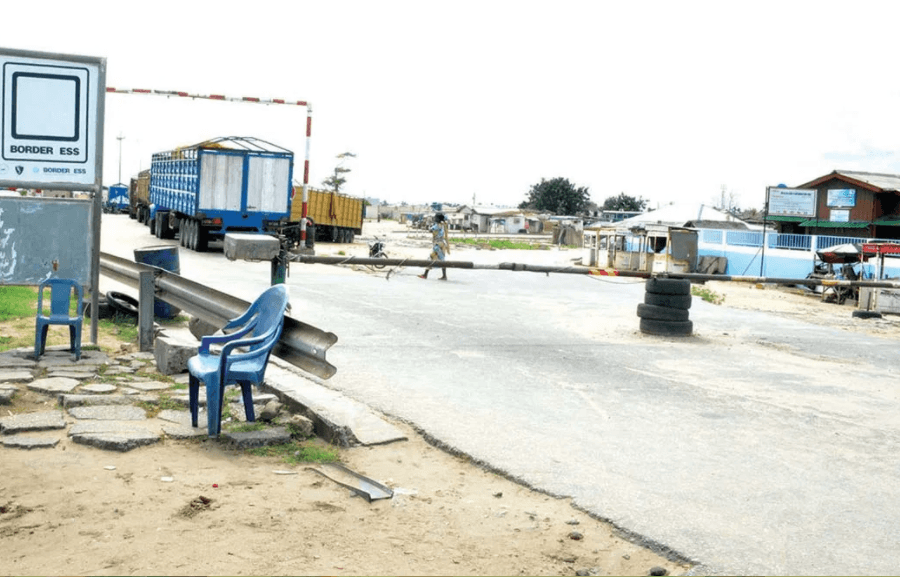 The Nigeria Customs Service (NCS) has said that about 90 percent of the nation's land border routes have been compromised in the North East region.
Deputy Comptroller of Customs in charge of Enforcement and Compliance at the Tin Can Island Port, DC Dera Nnadi, stated this in Lagos on Monday while delivering a keynote address at the maiden edition of Educators and Maritime Stakeholders Roundtable and Awards organised by Ocean Ambassadors.
Nnadi, who spoke against the backdrop of the government's decision to close Nigeria's land border with neighbouring countries, said while the NCS and other security operatives are making effort to check smuggling and other illegal activities at the border stations, Nigerians should support the government's drive towards the growth of locally produced goods to attain food security in the country. 
According to him, any country that does not have food security is not fit to remain as a country, stating that the only way Nigeria can grow industrially is to encourage locally produced products while cutting down on importation. 
He said, "Let me mention to you that there are more than 180 approved checkpoints and approved border stations across Nigeria. Unfortunately, about 90 percent of these border routes have been compromised in the North East but every effort is being made now to clear it out. 
"Any country that wants to grow should not just dwell on import tax. Any time people say Customs has collected N1 trillion, you people clap for us, but inside me, I don't feel happy about it. Anytime we hear that Customs has collected N1 trillion as excise tax and from export tax, it means Nigeria has industrialised and grown.
"Taxing products that came in from outside the country shows that we are not growing industrially. If you want Nigeria to grow industrially, encourage taxing of locally produced products. That shows that we are growing.
"Any country that does not have food security is not fit to remain as a country. What it means is that if there is any blockade by your neighbours, you are finished. Starvation is the worst form of warfare. If Nigeria says we cannot deliberately cultivate the habit of cultivating our own arable land, then it means we are not planning for the future. We should start producing our own rice now."
Nnadi said the ongoing clampdown by Customs on non-compliant traders will continue until importers improve on the supply chain integrity by making genuine declaration.
"We as a nation should be concern with supply chain integrity. Let people make correct declaration, let them comply to Customs extant laws. Once they do that, the interventions will stop. A situation when people are not doing the right thing, the law must take its course. If supply chain integrity is right, interventions will reduce. So rather than ask Customs to stop, we should ask importers to do the right thing. Customs would only facilitate legitimate trade," he said.
While highlighting the career opportunities in the maritime sector, the Customs Deputy Comptroller urged the organisers to collaborate with the Ministry of Education to include maritime related subjects in the school curriculum to grow the interest of students in the maritime sector.
Earlier in her address, convener of the Ocean Ambassadors, Mrs. Violet Olaitan, said the idea behind the event is to expose the young ones to the potentials that abound in the blue economy.
Highlight of the occasion was the presentation of awards to some maritime industry personalities.